Armstrong Economics Blog/Basic Concepts Re-Posted Apr 15, 2021 by Martin Armstrong
Fauci is political and has abandoned all medical advice. Historically, herd immunity is estimated to affect 60 to 70% of the population. Even the Black Plague killed about 50% of the population, and the survivors were naturally immune. Dr. Anthony Fauci and I use that title very loosely, has constantly shifted that number upward to force people to get vaccines. What is really the objective here? It certainly has nothing to do with health when the number of deaths is 0.028% on par with the flu.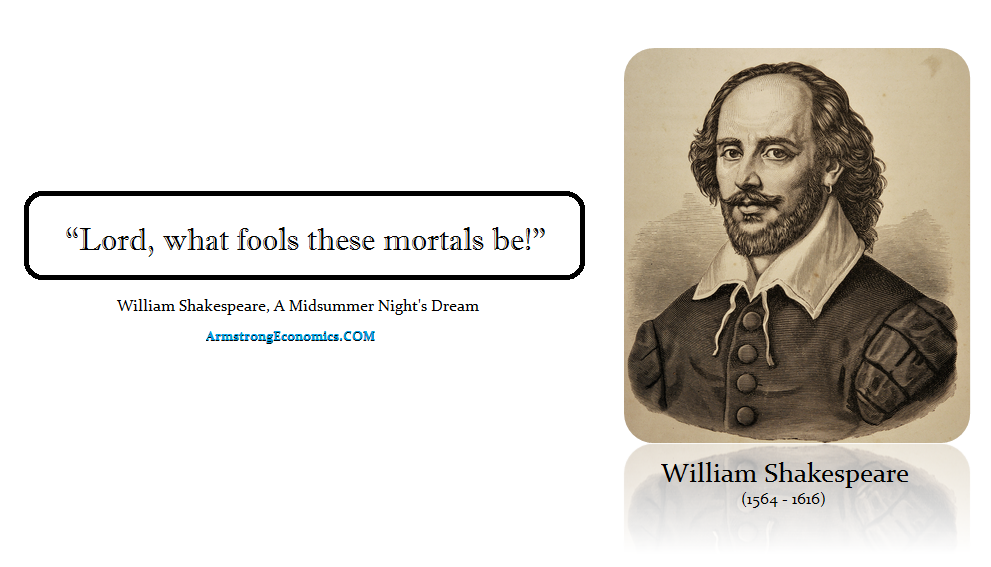 Indeed, when this fake pandemic began, Fauci tended to cite the same 60 to 70 percent estimate that most experts did. Then he raised it to "70, 75 percent" in television interviews. Then in an interview with CNBC News, he said "75, 80, 85 percent" and "75 to 80-plus percent." Fauci has lied about just about everything, and the mainstream media would be tearing Trump apart limb from limb if he had done such a thing. Fauci need not learn how to swim, for he has clearly the ability to walk on water.