Armstrong Economics Blog/Opinion Re-Posted Dec 15, 2022 by Martin ArmstrongSpread the love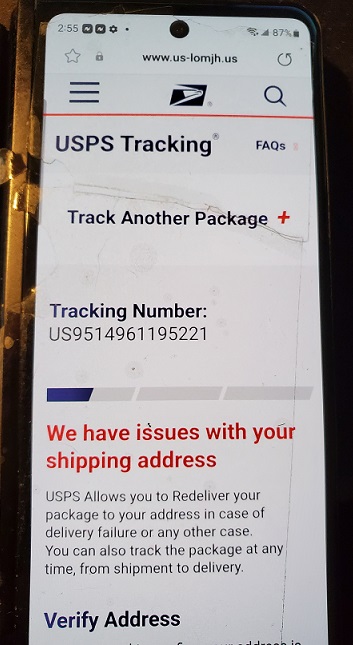 WARNING – there is a massive fraud going on where they are emailing and texting people claiming the address on a package is wrong and that the USPS cannot deliver it. They get you to put in your address with your zip code, then claim there is a $3 charge and ask for your credit card. They will instantly run it up, to the limit.
This is a SCAM and to provide, just go to the USPS tracking site, put in the number and, there is no status.
This has been going on for months now.
DO NOT FALL FO THIS FRAUD