Armstrong Economics Blog/Uncategorized Re-Posted Mar 25, 2022 by Martin Armstrong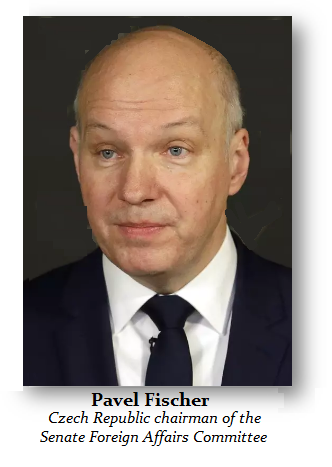 Leading Czech politicians are calling for all property within the Czech Republic of all Russians to be indefinitely 'frozen' in violation of international law. The onus would be on the victims to "prove" that they are against the Putin regime. There are about 40,000 Russians living in the Czech Republic, plus others who have property or businesses there.
The EU is increasing being viewed as an evil, lawless, government. However, the Eastern European EU members are now even worse than the Western ones. They seem to go further violating international law trying to prove to the West that they are good little obedient vassals. Fischer is violating every principle of what the EU was supposed to stand for – human rights. The Czech Republic has clearly begun a new cycle which began with the COVID Crash.