Posted originally on the conservative tree house on May 6, 2021 | Sundance | 48 Comments
A long way from Maricopa Arizona, a similar ballot recount battle has been underway. In the latest local developments the election board was taken to task by a committed group of residents in Windham, New Hampshire. The citizens fought hard for an audit team they could trust. The result was a third auditor with strong credentials has been successfully appointed by the previously reluctant board.
President Trump congratulates the commitment of the citizens of Windham for demanding an audit after sketchy ballot returns -reported by electronic counters- just did not add up to what the election night vote showed:
PRESIDENT TRUMP – "Congratulations to the great Patriots of Windham, New Hampshire for their incredible fight to seek out the truth on the massive Election Fraud which took place in New Hampshire and the 2020 Presidential Election. The spirit for transparency and justice is being displayed all over the Country by media outlets which do not represent Fake News.
People are watching in droves as these Patriots work tirelessly to reveal the real facts of the most tainted and corrupt Election in American history. Congratulations Windham—look forward to seeing the results."
Here's the details:
NEW HAMPSHIRE – A statistics professor has been named as the third and final member of a panel facing a May 27 deadline to audit the November 2020 state representative election in Windham.
"We will do our work in such a way that nobody will have to trust any of us," Philip Stark of the University of California, Berkeley, said Wednesday. "They can look at what was done, rather than who did it."
A hand recount about three weeks after election night determined that the four Windham Republicans running for House seats each received about 300 more votes than were reported from automatic AccuVote counting machines. Gov. Chris Sununu last month signed the legislation that mandates the forensic audit.
[…] The audit team will work in the New Hampshire National Guard's Edward Cross Training Center in Pembroke, the state's attorney general and secretary of state announced Wednesday.
There will be limited space in the facility for observers and the media, but the proceedings will be livestreamed online at doj.nh.gov. (read more)
.
DESERVE VICTORY…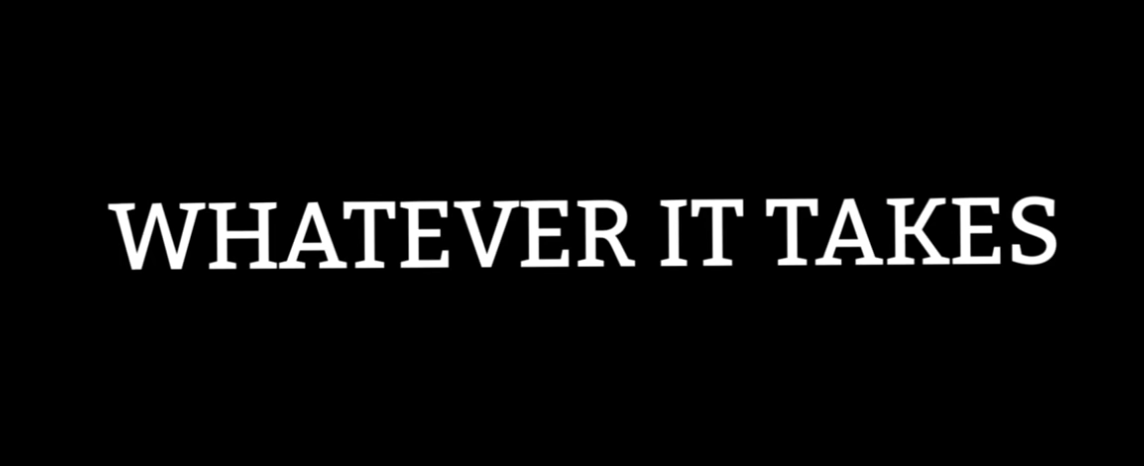 .
WATCH This Video From New Hampshire [@50:22 PROMPTED]  Trust me on this one, WATCH Jovan Hutton Pulitzer speak: