Armstrong Economics Blog/AI Computers Re-Posted Mar 27, 2023 by Martin Armstrong
QUESTION: The tech industry has been shedding jobs like it's no tomorrow. Are you still hiring when everyone else is firing?
GH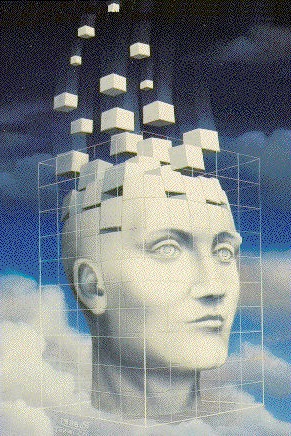 ANSWER: Yes, but only experienced people in Machine Learning/AI. We are in a different field with completely different end goals. Not a start-up company and not trying to create an AI that will know the name of Lady Gaga's dog.
The layoffs are because they are focused on consumer spending. We are not directed at that. In fact, the worse the economy gets, the greater our demand becomes. We have always been counter-trend in that regard.