Posted Feb 13, 2020 by Martin Armstrong

Impeaching Trump for asking Ukraine to investigate Biden's involvement in ordering the shut down of any investigation into the corruption of the company that hired his son was too in your face and hypocritical for the average person. Biden himself interfered in Ukraine in the same precise manner they accused Trump of doing. Trump's strong political standing has vindicated him because of the Democrat's stupid approach to use impeachment in an attempt to manipulate the 2020 election.
Pete Buttigieg, the 38-year-old former mayor of South Bend, Indiana, which is a city with a population of only 102,000, is just not seen as someone capable of handling the office on a grand international scale. The Democrats themselves do not want him, for they see he has never held an elected federal office. So, like Trump, they do not see him as one of them. They fear that he remains unknown to the majority of Americans, and despite his magical rise to the top of the slate, what they fail to grasp is that in a field of Socialists and corrupt politicians like Biden, he may be the only normal person standing up these days. They are also concerned that his fundraising is coming from corporates who fear Warren and Sanders.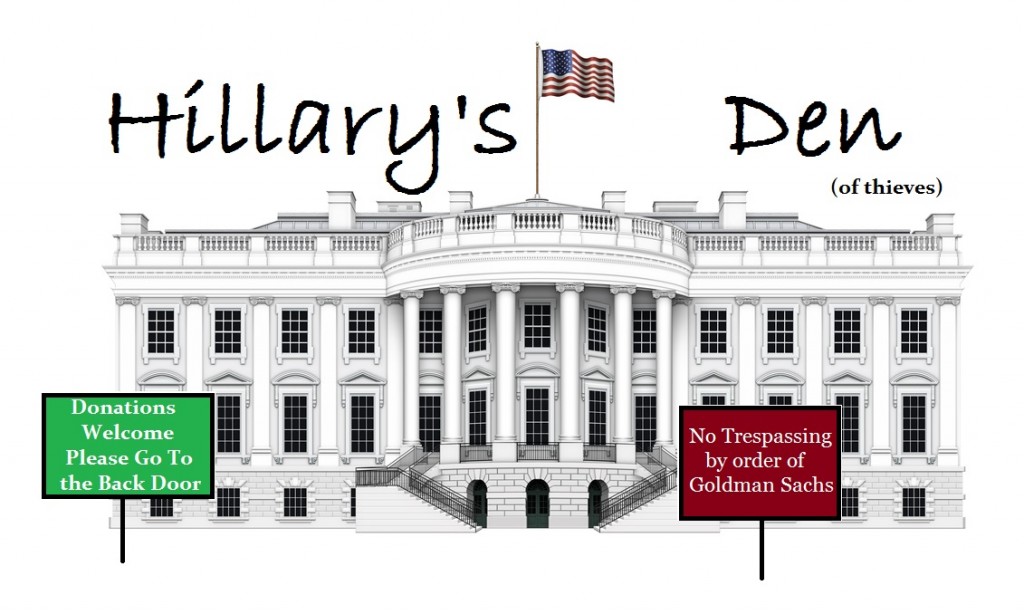 All of this is adding up to Hillary for President. She is waiting patiently in the wings far from the arrows of fellow Democrats. She wants to rise to the stage as a heroine who the nation turns to for survival. The one thing we can say about Hillary, she has always been for sale to the highest bidder. You can rest assured that the bankers will be on top. She stole the nomination from Bernie the last time. She will do the same this time