Armstrong Economics Blog/Rule of Law Re-Posted Apr 11, 2021 by Martin Armstrong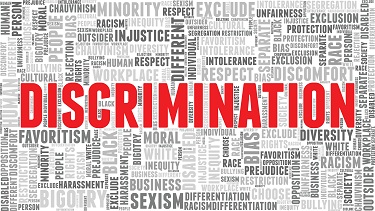 A lot of emails are coming in over suing universities and schools. Let me further explain, it is illegal under both federal and state laws to discriminate against an employee based on his or her medical condition with regard to employment decisions. These decisions include hiring, firing, promoting, demoting, training, and job assignments. Federal laws that protect against medical condition discrimination are the Family and Medical Leave Act (FMLA) and the Americans with Disabilities Act (ADA).
Certainly, any company that demands an employee be vaccinated to get a job should be sued for what they are demanding is outright illegal. That same can be applied to schools.