Armstrong Economics Blog/Opinion Re-Posted Sep 11, 2021 by Martin Armstrong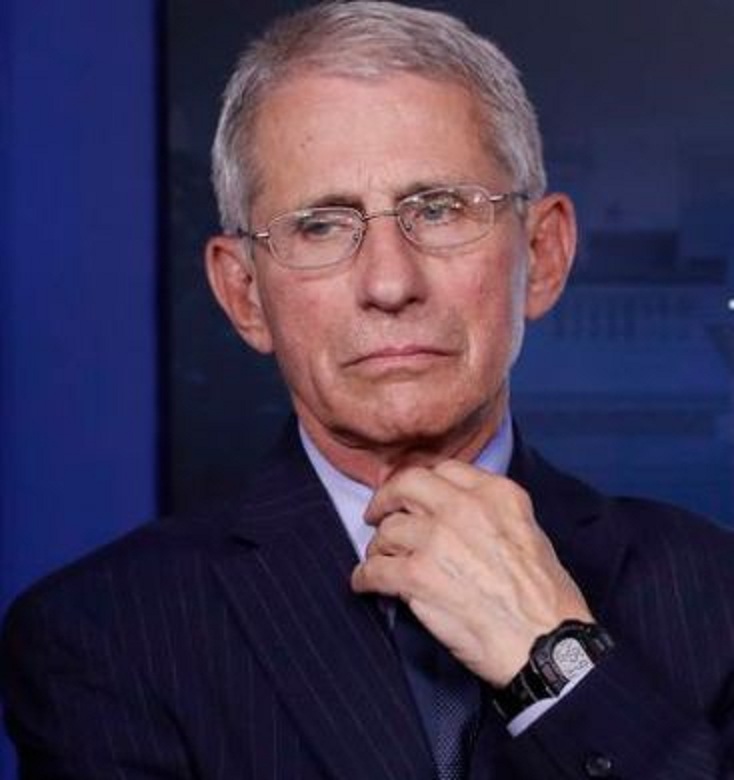 QUESTION: Marty; I had covid-19 and it was like the flu. Why do I have to now get vaccinated? I have never heard of getting the flu and then the doctor tells you to get the vaccine after the fact. I agree something is not right. This must be part of some sinister agenda. Any ideas?
HU
ANSWER: What you have said is true. I have NEVER heard any doctor tell you to get the flu shot after you ready had the flu. Fauci's response to that question shows his bias. He is not about to concede anything. He told CNN:
"I don't have a really firm answer for you on that."
Fauci went on to say it was a question now of  "durability" but the vaccines need booster shots every 6 months and maybe daily pills.