The German politicians are fools, its not the numbers its that they are Muslim and Islam is not compatible with Western Democracies. They do not assimilate and form pockets that become duplicates of wherever they came from.
tomfernandez28's Blog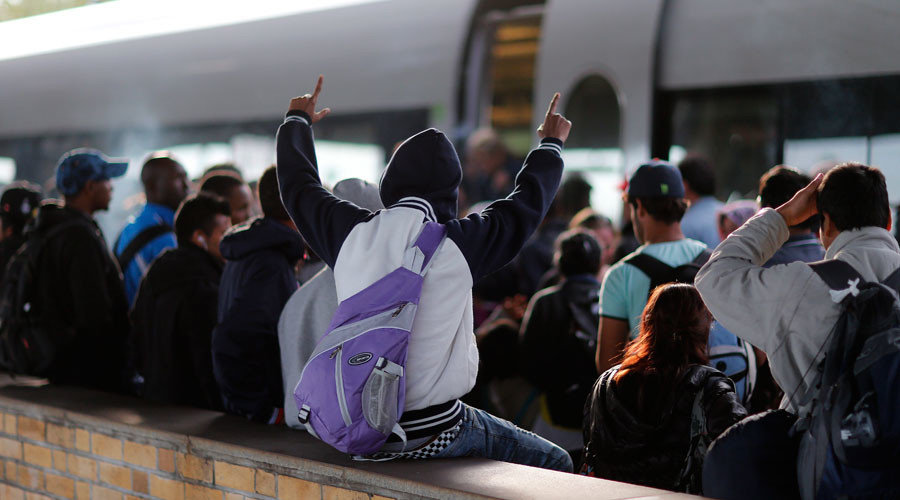 The mayor of the popular

Bavarian resort

of

Garmisch-Partenkirchen

has penned a letter to the regional government begging them to tackle the "massive problems" posed by crime rates among refugees, while police say "blacks are in charge of the town."
The letter, part warning to regional authorities, part cry for help, has been sent by Garmisch-PartenkirchenMayor Sigrid Meierhofer to the Vice President of Upper Bavaria's government Maria Els on Sunday, according to Merkur newspaper which saw the document.
*
"There has been an increasingly deteriorating situation over the past weeks around the refugee registration center Abrams," Meierhofer wrote.
The mayor then argued that the very future of her city could be in disarray because of the 250 migrants now living in the Abrams center. 150 of its residents are Africans, and unaccompanied young men make up…
View original post 433 more words