If there is a terrorist event you can be 99% sure there is a Muslim involved.
tomfernandez28's Blog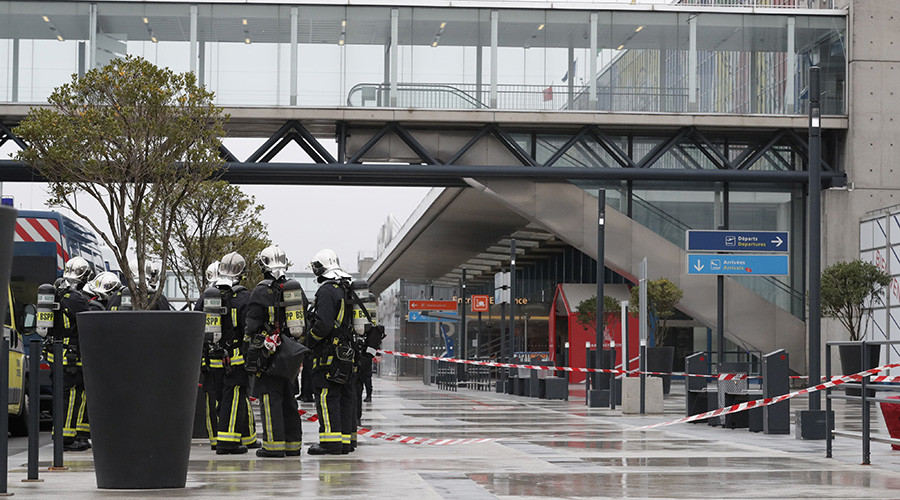 French authorities are treating the attack at

Orly airport

as a terrorist incident, and have placed three people in custody. The Paris prosecutor says that the attacker, Ziyed Ben Belgacem, shouted Islamic slogans, before being fatally shot by security staff.
*
"I am here to die for Allah, there will be deaths," the 39-year-old cried, as he attempted to wrest an assault rifle of a young female air force member on duty at Orly, according to Paris prosecutor Francois Molins, who held a press conference in the French capital on Saturday evening.
Molins said that Ben Belgacem, who had a string of theft and drug-related convictions, had been radicalized in prison – a fact that had been noted by the authorities at the time – and was on probation prior to the attack.
Earlier, French officials revealed that Ben Belgacem, a French citizen, shot and wounded a police…
View original post 110 more words