Re-Posted Nov 20, 2017 by Martin Armstrong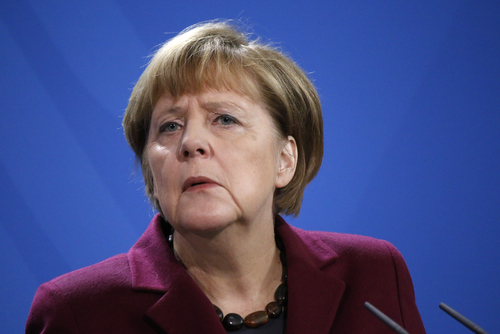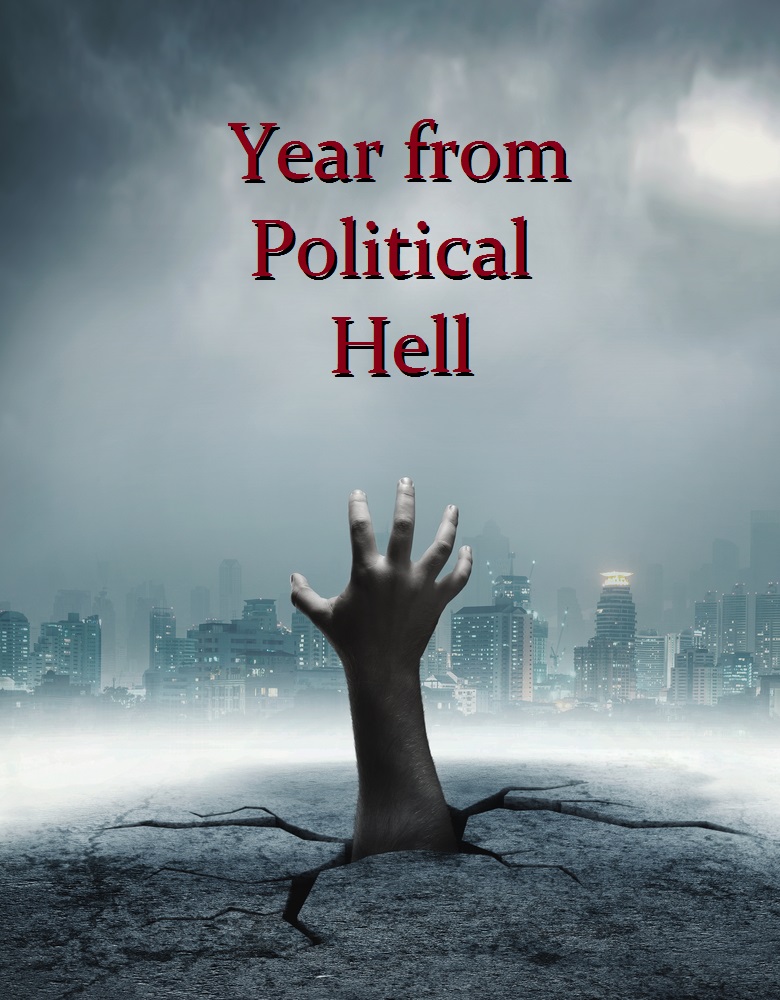 Chancellor Angela Merkel said on Monday her efforts to form a three-way coalition government had failed. Merkel only received 32.5% of the vote, which is probably the lowest vote of any major world leader. The FDP pulled out of negotiations thrusting Germany into a political crisis and ever closer to a possible new election.
Meanwhile, German hoard of cash is escalating and the cities debt burdens are exploding in Germany. The entire game4 was to hide the debt crisis in Germany until after the elections. With the failure to form a government, new elections are appearing likely extending this Year from Political Hell.
This is becoming the political crisis that just will not go away. Politics around the world remain in turmoil and as our computer had forecast, this would contribute to the collapse in public confidence. The fate of the Euro hangs in the balance.