Good Luck with getting the Muslims to change their culture — that hasn't happened in 1400 years!
tomfernandez28's Blog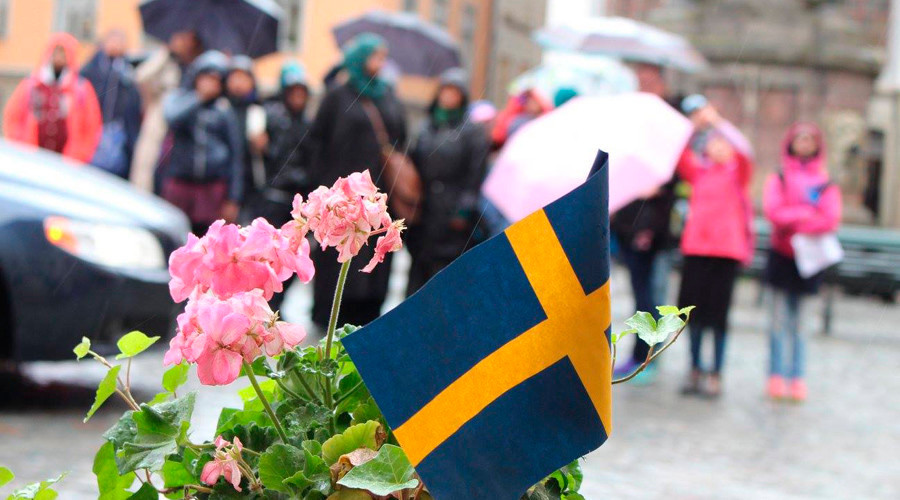 Swedish Prime Minister has slammed the policy of gender segregation in a

Muslim school

after a Swedish TV channel revealed that g

irls are forced to board their school bus through the back door

, while boys use the front one.
*
The video is part of the latest episode of TV4's "Kalla Fakta," or Cold Facts, show, which was to be aired on Tuesday evening. It features secret footage showing children between six and 10 years old being segregated by gender while boarding a school bus. The boys freely use the front door while the girls are directed to the rear door.
*
The Cold Facts' reporter, Helena Gissen, also found out that the pupils are being divided by gender during school prayers as girls sit in one room, and boys in another one. Gissen
View original post 541 more words