Re-Posted Oct 9, 2018 by Martin Armstrong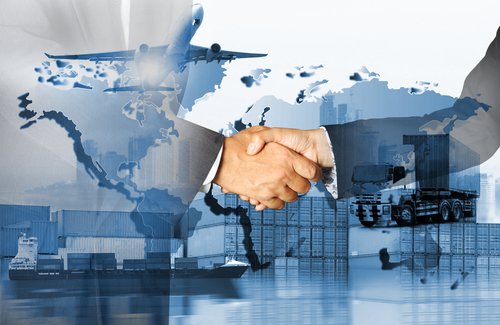 The new Trade Agreement between Mexico and Canada (USMCA) and the United States over which Trump has been so criticized for was obviously necessary from a number of perspectives. The new USMCA is drafted as a new stand-alone trade agreement, rather than amendments to NAFTA. It includes transition provisions dealing with NAFTA, some modifications to those provisions taken from NAFTA, and a dozen new chapters. Whereas NAFTA included 22 chapters, the new agreement has 34. Beyond the criticism, the new chapters include those on labor, the environment, digital trade, and macroeconomic policy. The USMCA also includes annexes covering alcohol and proprietary food formulas as well as bilateral side letters on distinctive products, auto safety standards, biologics, cheese names, wine, water, research and development expenditures, and Section 232.
There were different safety standards everyone was using and then NAFTA did not include anything to do with the INTERNET and the new digital era.