Armstrong Economics Blog/Rule of Law Re-Posted Dec 12, 2022 by Martin Armstrong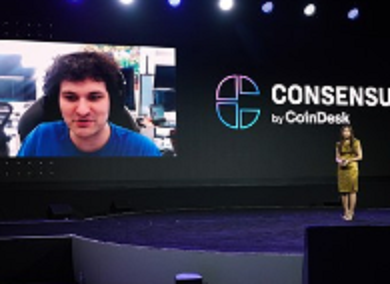 Sam Bankman-Fried of cryptocurrency giant FTX and trading firm Alameda Research, has been arrested in the Bahamas on criminal charges, the Bahamas Attorney General's Office announced Monday. The arrest "followed receipt of formal notification from the United States that it has filed criminal charges against SBF and is likely to request his extradition," the office said.
In a statement, U.S. Attorney Damian Williams said: "Earlier this evening, Bahamian authorities arrested Samuel Bankman-Fried at the request of the U.S. government, based on a sealed indictment filed by the United States Attorney's Office for the Southern District of New York. We expect to move to unseal the indictment in the morning and will have more to say at that time."
He will be held at MCC, the same dungeon in which Jeffrey Epstein supposedly committed suicide. WIth his connections with all the Democrats, this is going to be interesting to see if he too suddenly commits suicide.