At least they were caught lets just hope we got most of them.
tomfernandez28's Blog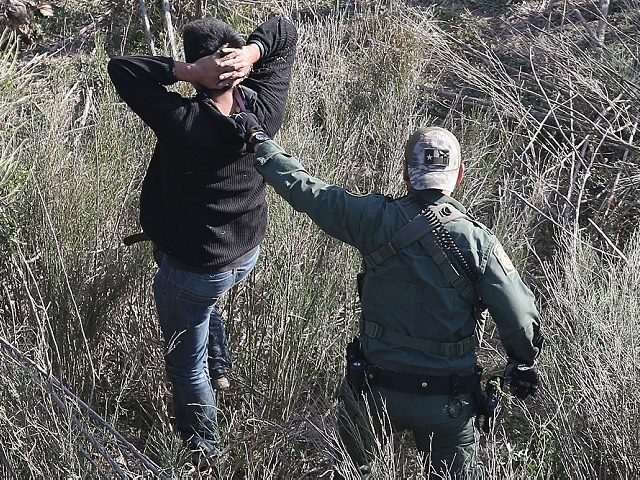 By Bob Price
Border Patrol

officials in the

Rio Grande Valley Sector

report that their agents arrested more than 100

previously deported sex offenders

that illegally re-entered the U.S. Agents arrested two during a one-hour period in separate locations in the sector on Wednesday.
Rio Grande Sector Spokesperson Melissa Ash responded to an inquiry from Breitbart Texas as to how many previously deported sex offenders their agents arrested in their sector during Fiscal Year 2017 which began on October 1, 2016. She responded on Friday that as of March 13, agents apprehended 99 previously deported sex offenders. Since that time, agents arrested at least two more sex offenders after they illegally crossed from Mexico.
On Wednesday morning, Border Patrol agents assigned to the Mobile Response Team working in Brooks County (Falfurrias), apprehended a Mexican national. After taking the suspect to the Falfurrias Station, a records check revealed a criminal history…
View original post 324 more words