Farkas was only doing as she was directed to do.
tomfernandez28's Blog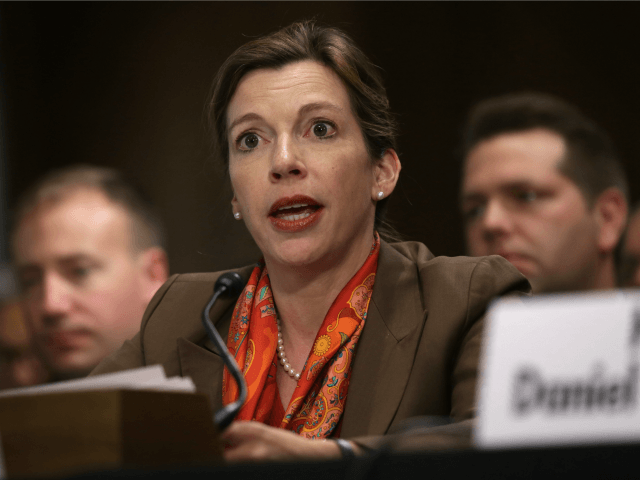 By Aaron Klein
Evelyn Farkas

, a former top

Obama administration

official, has denied that she had access to inside information when she made remarks as a contributor to

MSNBC

last month that seemed to acknowledge efforts by members of the Obama administration to collect intelligence on

Donald Trump

and members of his 2016 presidential campaign.
However, the news media has largely failed to note that on February 16, about two weeks prior to her statements on MSNBC, Farkas revealed in an interview that she was "getting winks and hints from inside that there was something really wrong here" – referring to Trump officials' alleged ties to Russia.  She stated that she was "first made aware of all this stuff" during the summer.
On March 2, Farkas stated on MSNBC that she told former Obama administration colleagues to collect intelligence on Trump and campaign officials.
"I was urging my former…
View original post 820 more words