Promising but only time will tell!
tomfernandez28's Blog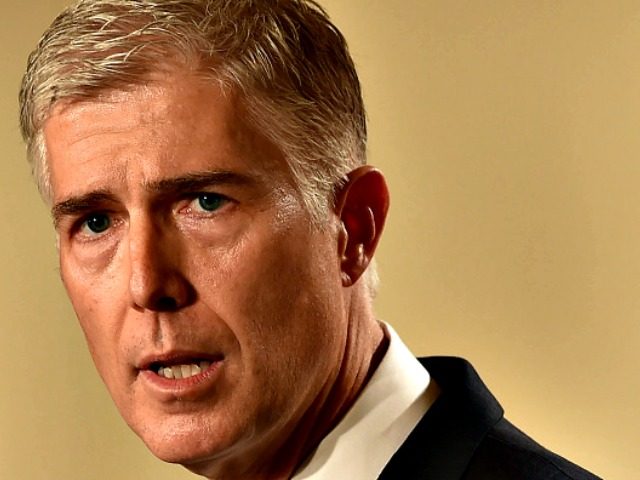 By Ian Mason
The Senate voted just before noon Friday to confirm

Judge Neil Gorsuch

to the Nation's highest bench.
The vote, originally set for Friday evening, was moved up to the morning after Democrats agreed to waive part of the final debate period. Gorsuch, President Donald Trump's pick to replace conservative anchor of the Court, Justice Antonin Scalia, was confirmed by a vote of 54-45, with Democrats Heidi Heitkamp (D-ND), Joe Manchin (D-WV), and Sen. Joe Donnelly (D-IN) joining a unanimous Republican Caucus.
Judge Gorsuch's nomination process was among the most contentious in American history. After assembling the pledges of 41 Senate Democrats to iniate the first partisan filibuster of a Supreme Court nominee, Senate Majority Leader Chuck Schumer (D-NY) sought to prevent a vote of the full Senate. This set up a showdown over Senate cloture rules that resulted Thursday in Republicans invoking the "constitutional option"
View original post 130 more words