Posted originally on the conservative tree house on June 7, 2021 | Sundance | 185 Comments
Sketchy doesn't begin to describe this DOJ narrative.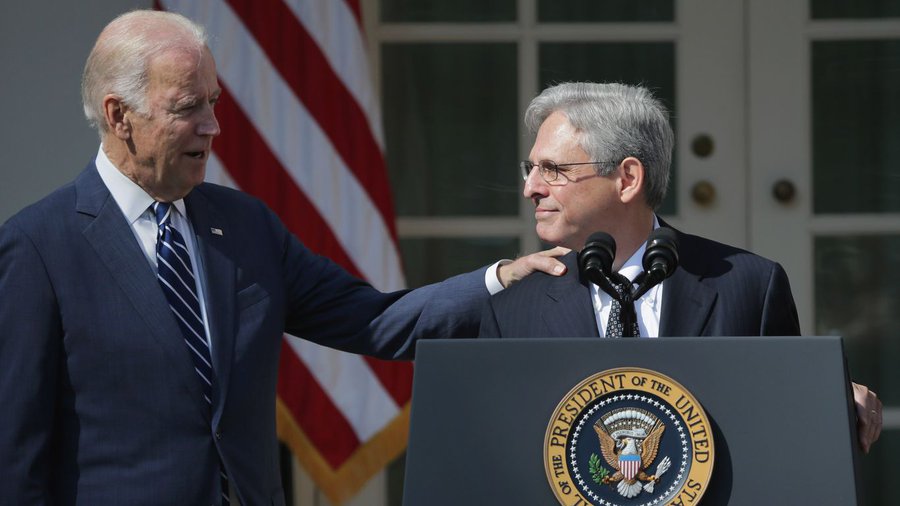 According to their press release the DOJ seized 63.7 Bitcoin (digital currency) through accessing a server in North Carolina used to enter the Bitcoin wallet password of the original hackers. However, the DOJ still claims the "hackers" were sophisticated Russian operatives. Meaning the "Russian Hackers" were so sophisticated they could hack a major gas pipeline, but not sophisticated enough to protect their wallet and hosted it online on a US based server?
DOJ […] approximately 63.7 bitcoins, representing the proceeds of the victim's ransom payment, had been transferred to a specific address, for which the FBI has the "private key," or the rough equivalent of a password needed to access assets accessible from the specific Bitcoin address. (read more)
Doesn't this seem like either the private key wasn't private, or the FBI was the original hacker of the pipeline?
WASHINGTON – The Department of Justice today announced that it has seized 63.7 bitcoins currently valued at approximately $2.3 million. These funds allegedly represent the proceeds of a May 8, ransom payment to individuals in a group known as DarkSide, which had targeted Colonial Pipeline, resulting in critical infrastructure being taken out of operation. The seizure warrant was authorized earlier today by the Honorable Laurel Beeler, U.S. Magistrate Judge for the Northern District of California.
"Following the money remains one of the most basic, yet powerful tools we have," said Deputy Attorney General Lisa O. Monaco for the U.S. Department of Justice. "Ransom payments are the fuel that propels the digital extortion engine, and today's announcement demonstrates that the United States will use all available tools to make these attacks more costly and less profitable for criminal enterprises. We will continue to target the entire ransomware ecosystem to disrupt and deter these attacks. Today's announcements also demonstrate the value of early notification to law enforcement; we thank Colonial Pipeline for quickly notifying the FBI when they learned that they were targeted by DarkSide."
"There is no place beyond the reach of the FBI to conceal illicit funds that will prevent us from imposing risk and consequences upon malicious cyber actors," said FBI Deputy Director Paul Abbate. "We will continue to use all of our available resources and leverage our domestic and international partnerships to disrupt ransomware attacks and protect our private sector partners and the American public." (full press release)