Posted originally on the conservative tree house on July 7, 2021 | Sundance | 66 Comments
Right Side Broadcasting Network (RSBN) had an opportunity to interview President Trump one-on-one in Bedminster, NJ following the press conference announcing a lawsuit against Big Tech (Facebook, Twitter and Google).
Brian Glenn represents RSBN as President Trump thanks the RSBN team for their effort. [Rumble Link]
.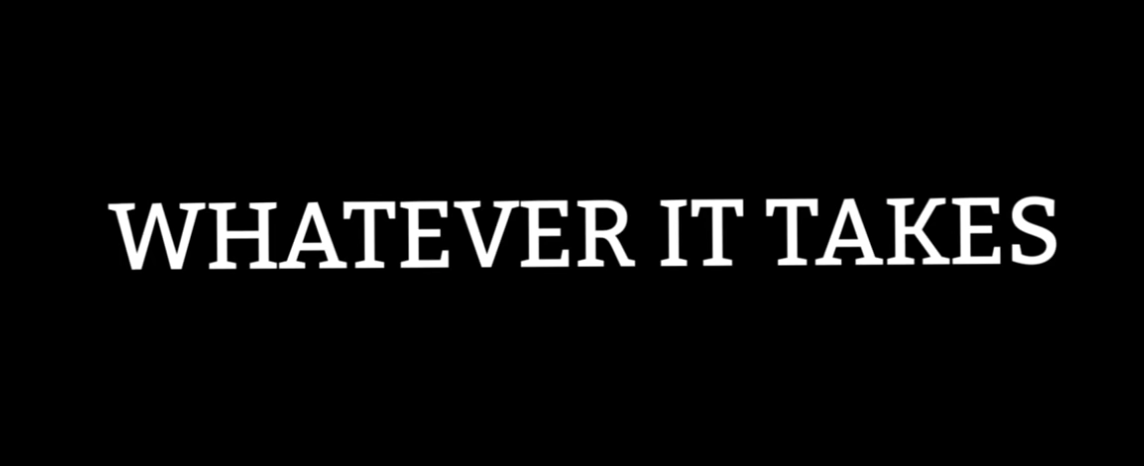 Press Conference: