It might be easier to tell us haw many aren't under surveillance!
tomfernandez28's Blog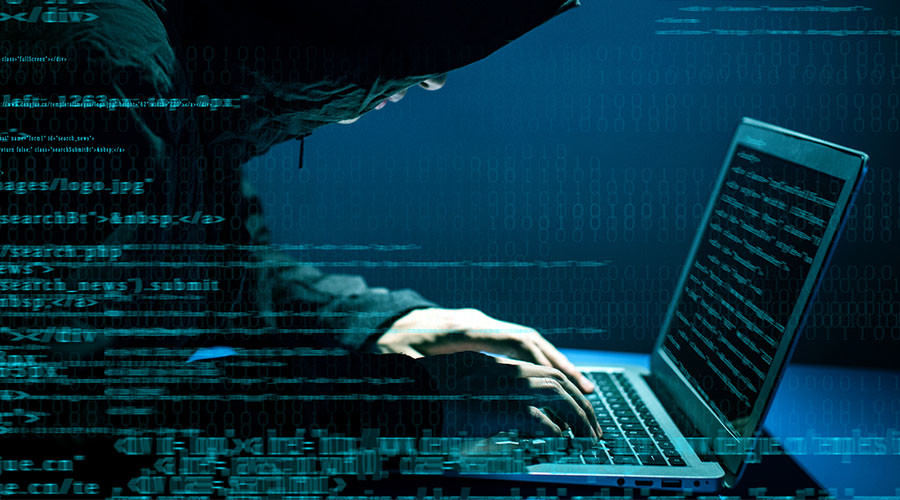 Top members of the

House Judiciary Committee

have asked the Trump administration to reveal how many Americans are affected by expiring foreign surveillance programs that gather massive amounts of personal data.
*
In a letter to Director of National Intelligence Dan Coats, House Judiciary Committee chairman Bob Goodlatte (R-Virginia) and ranking member John Conyers (D-Michigan) have called for an estimate, according to Reuters, on how many Americans are involved in surveillance operations that expire at the end of the year. The surveillance programs in question are vested in Section 702 of the Foreign Intelligence Surveillance Act (FISA).
"It is clear that Section 702 surveillance programs can and do collect information about U.S. persons, on subjects unrelated to counterterrorism," wrote Goodlatte and Conyers. "It is imperative that we understand the size of this impact on U.S. persons as our committee proceeds with the debate on reauthorization."
View original post 463 more words