Re-Posted Jul 2, 2020 by Martin Armstrong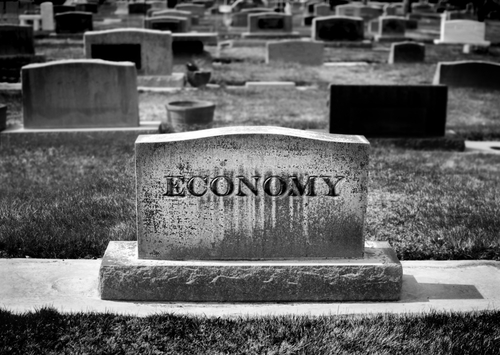 We continue to see the tech stocks lead and the paradigm shift continues as brick and mortar stores are folding. Bloomberg reported that thirteen additional US companies over 50-million filed for bankruptcy. So far, this brings the total for the year to date to 117. This will exceed 2009 high without question, but there is far more damage underlying everything. Amazon is looking to buy the AMC theater chain which is in trouble only because you cannot win an Academy Award for a film unless it appears in a movie theater.
Then the entire movie industry has been wiped out. Film making has come to a halt, as filming now requires a special COVID-19 team to oversee the movie and can shut it down at any moment. Film production is insured. The insurance companies are refusing to pay to call this a forced closure by the government, which they do not cover. This is turning into a confrontation as nobody will write insurance to cover production, and thus you can count on this killing the industry in 2020.