Posted originally on the Conservative tree house April 27, 2021 | Sundance | 78 Comments
Joe Kent is running in Washington State's 3rd Congressional District against Rep Jamie Herrera Beutler, who was one of 10 House Republicans who voted to impeach President Trump. Here's his message:
"My name is Joe Kent. I'm a Veteran, a father, widower, a Gold Star husband and a conservative who is deeply worried with the direction that our nation and district are heading. I am mostly concerned that the person we elected to represent our values and make our voices heard decided to listen to deceptive and divisive media and radical left instead of standing strong for the people of Southwest Washington and the over 74 million Americans who voted for President Trump.
When Representative Jamie Herrera Beutler cast her vote to impeach President Trump, she betrayed the will of our district.  She showed the radical left that they can manipulate her."…
[…] "I chose to live in the Third District in Clark County, because I knew the people here have strong traditional American values. As a result, I felt very betrayed when Representative Beutler chose to reject the facts and her constituents' will to side with the far left. Now the far left and mainstream media know they can manipulate her. She cannot defend us or represent us; I cannot sit on the sidelines any longer. I am seeking the chance to serve you once again."…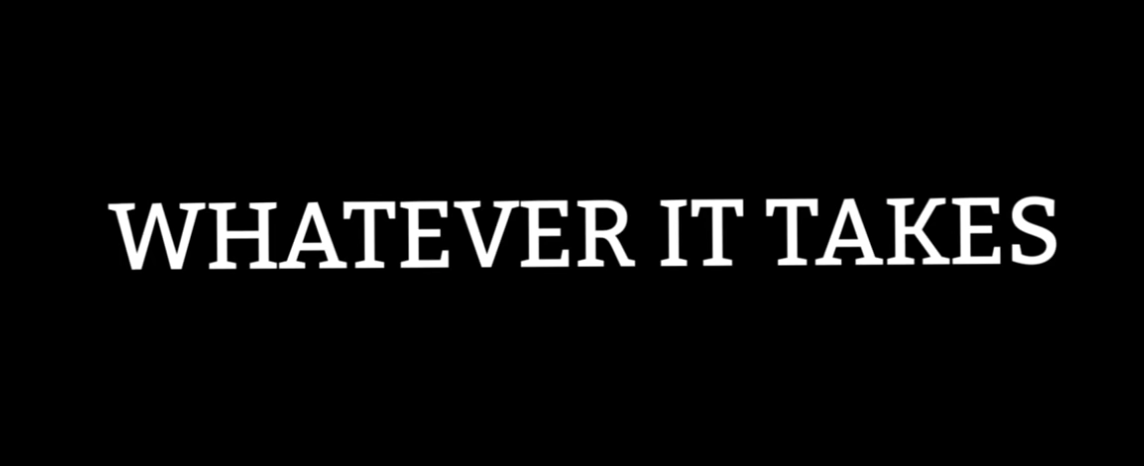 .