Armstrong Economics Blog/Politics Re-Posted Jul 21, 2021 by Martin Armstrong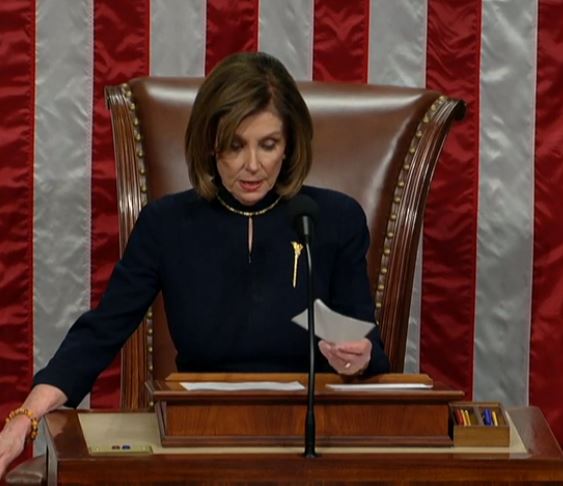 Most people do not know, but the Speaker of the House is just another political job that is subject to the vote of the members of Congress. A Democrat has introduced a bill to limit that position to just members of Congress. Why? For months, there has been talking behind the curtain that Trump might run for Speaker against Pelosi. CNN would be ecstatic. Their ratings might rise again, for now, they keep just beating Trump because they have nobody else, and they have become such an anti-American news organization that is really just propaganda.
The Democrats seem to be so intent upon imposing a dictatorial economic view and are by no means ruling from the middle. Their extreme move to the left has only inspired the extreme right in the Republicans. As this food fight continues, the nation is being hurled toward 2032, where our computer models forecast the end of representative government as we have known it. The closer we get, the easier it is to see that the computer will be correct once again.