Posted originally on the conservative house on November 21, 2022 | Sundance
Good grief, talk about being late to the story, after pretending for two years….
According to CBS, "House Republicans say one of their top investigative priorities is the Biden family businesses, and Hunter Biden's purported laptop could be crucial to those investigations. CBS News commissioned an independent forensic review of what is believed to be Hunter Biden's laptop data."
And with the midterm election in the rearview mirror, the Elf on The Shelf, Catherine Herridge, reports. WATCH:
.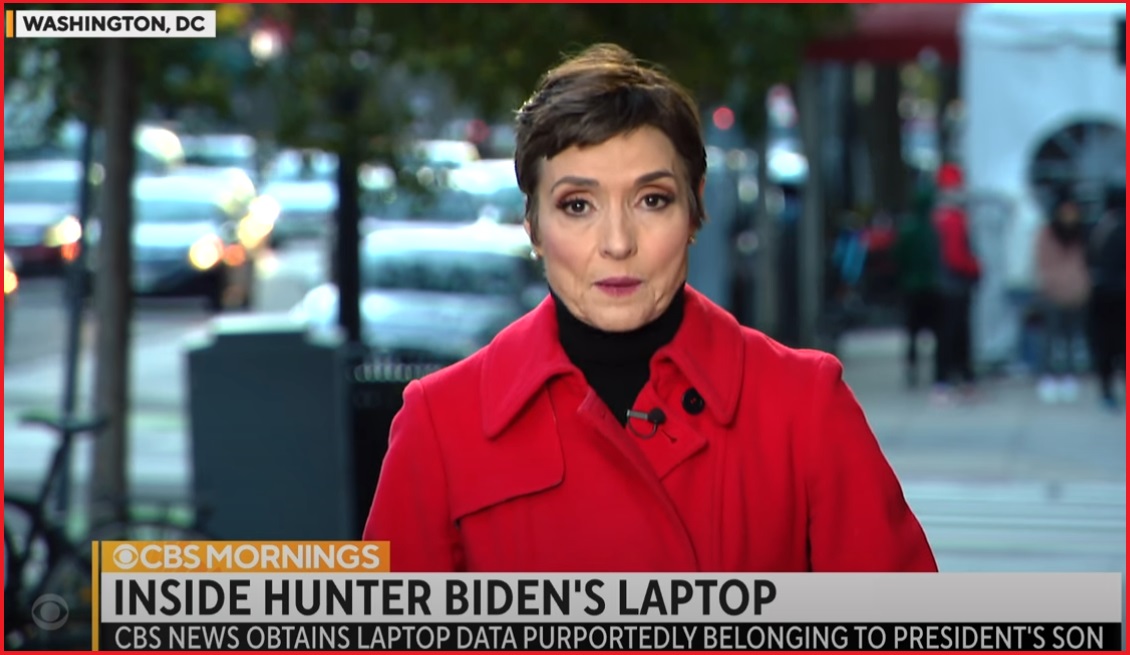 .
Once you see it, it cannot be unseen…