Re-Posted Sep 16, 2018 by Martin Armstrong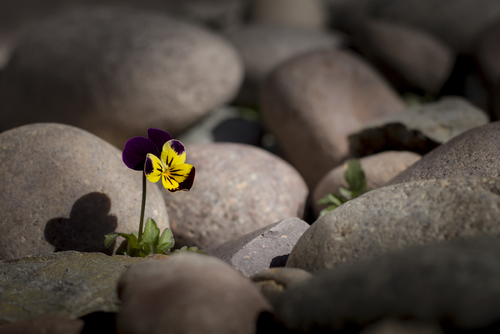 QUESTION: Mr. Armstrong; I understand how the chaos with Trump is the wildcard for the stock market going forward which is something we need to follow here even from Europe. But we have chaos in Germany with Merkel who looks like a dictator who will only leave office if you drag her out by the hair. Then there is Theresa May and the chaos she has created with BREXIT. Italy is another wildcard and then we have Juncker and Draghi who will be leaving office next year. Which rock should we hide under?
GV
ANSWER:  Among the rocks, occasionally there is a flower that manages to find the light. That is our task here. The worst thing about Trump crisis is the media. They are spinning such hatred it is unbelievable. That gives me fear because the computer has been projecting the upturn in civil unrest. Many people cannot stand Trump because of what he says or Tweets. They are unable to separate the person from the role of the president. That is a very dangerous situation for therein lies this hatred that is brewing over what they think is Trump, but in reality, it is the conflict between left and right that we are headed into. This is why the Financial Capital of the World will migrate to China after 2032. We are incapable of getting along with each other. One side wants to be left alone and the other blames all their own failure on people who have more.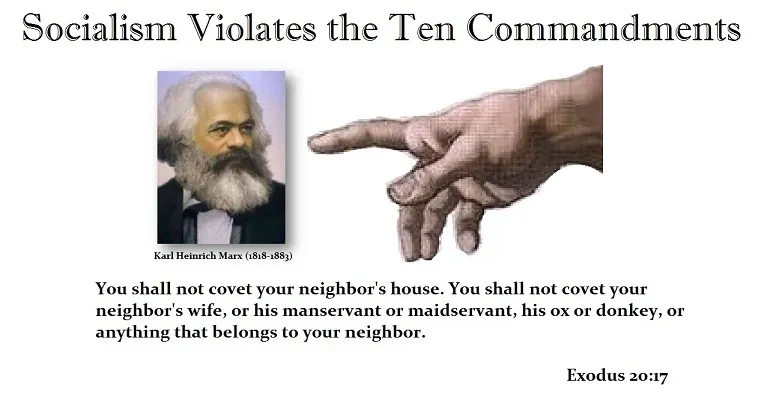 This is the collapse of Socialism. Russia and China experience the collapse of Marxism in 1989. Add Pi (31 years) to that and we end up with 2020. It is also a Presidential election year. As I have stated, Trump is NOT the change in the long-term trend – he is the calm before the storm or the FALSE MOVE. In other words, he is the counter trend that attempts to bring the economy back in the opposite direction (i.e. tax reduction, trade to create domestic jobs, draining the swamp). But this is not a trend that will last. It is the FALSE MOVE before the Phase Transition.
We are witnessing the same trend throughout Europe. This is by no means limited to Trump and the USA. The economic system is crumbling and we are all yelling at each other over Trump, Merkel, May, etc, we are distracted from observing the big picture. Take down Trump, Merkel, or May, and you will create uncertainty and that is the secret ingredient for volatility.
The flower that will appear between the rocks is what emerges after the Crash & Burn. Hopefully, it will be freedom and not authoritarianism.