Armstrong Economics Blog/Politics Re-Posted Feb 13, 2021 by Martin Armstrong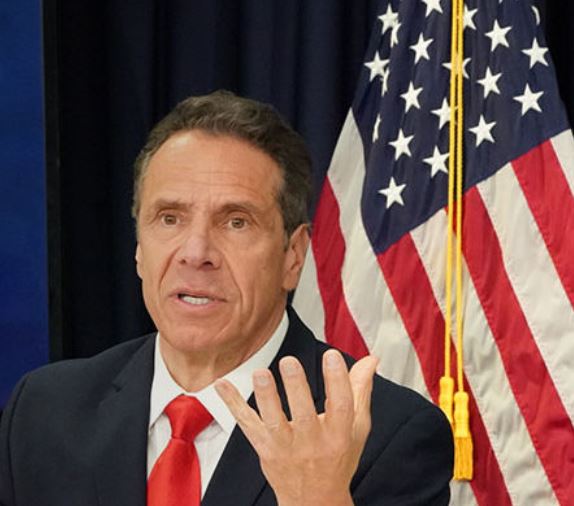 Cuomo's staff has admitted that they deliberately understated the deaths in nursing homes to protect Governor Cuomo who ordered that COVID patients should be moved into nursing homes. There are now calls for his prosecution as he is responsible for the deaths of thousands of people in New York. He then issued an executive decree that nobody could sue the nursing homes, for that would have uncovered his crime. You just can't make up this stuff, but CNN supports him since they have a Cuomo on their staff. This is New York's finest!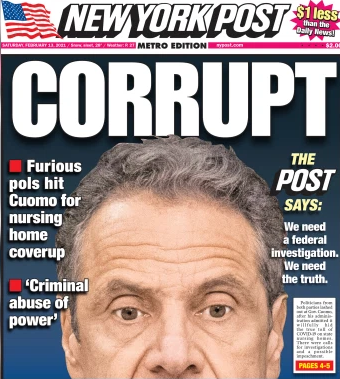 The New York Post is calling for the truth about the Cuomo administration coverup of nursing-home deaths — and that means an independent federal investigation. Meanwhile, even Democrats are now calling to strip Cuomo of his emergency powers. This is why we cannot tolerate any career political class. One term and OUT!