Armstrong Economics Blog/Politics Re-Posted Oct 1, 2021 by Martin Armstrong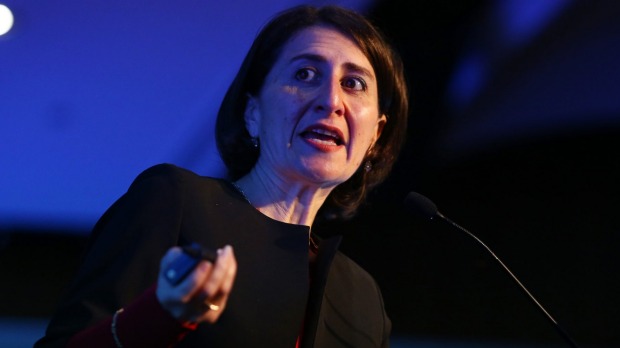 New South Wales' most corrupt and controversial Liberal Premier, Gladys Berejiklian, was forced to announce her resignation due to being a target in an investigation by the Australian Independent Commission Against Corruption. Berejiklianrelated had a "close personal relationship" with an MP while she was a treasurer, and she gave her lover millions of tax dollars. She is probably the most HATED Australian politician, perhaps in history. With a personality like her's, she probably had to pay him vast amounts of money to pretend he actually loved her.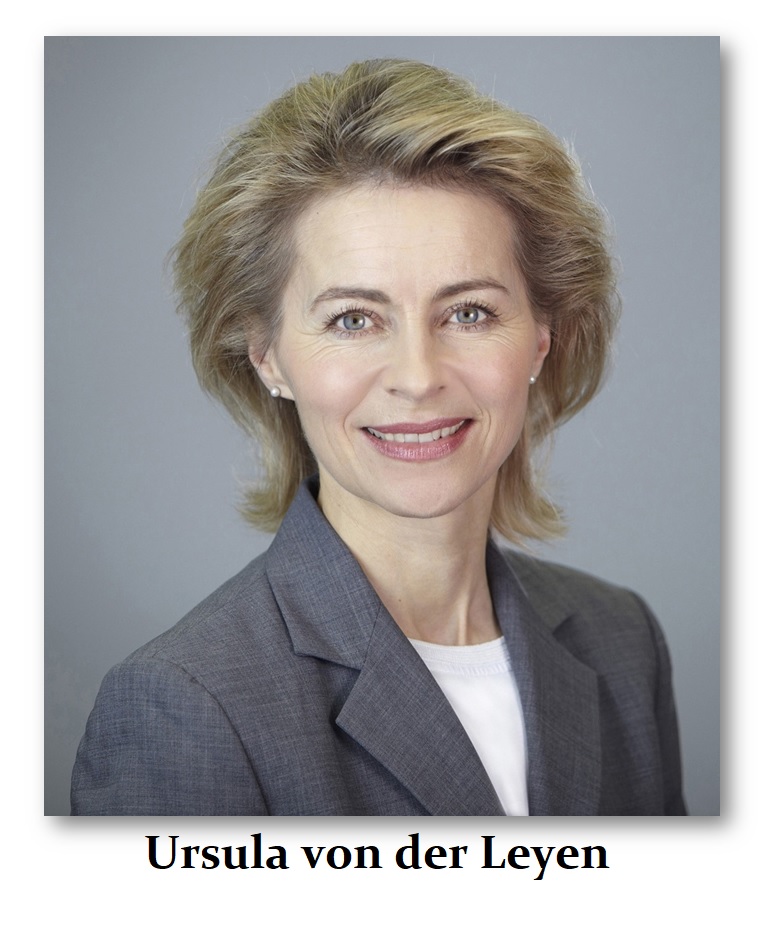 Corruption in politicians is worldwide and totally out of control. Ursula von der Leyen's husband has been the director of a biopharmaceutical company since the corona year. It's not bad enough that she was planted in that position by Klaus Schwab. Similar to Biden's son being hired for an energy company in Ukraine, these people pretend it is not for influence. We really need to fumigate the halls of governments everywhere.