Armstrong Economics Blog/Politics Re-Posted Nov 6, 2020 by Martin Armstrong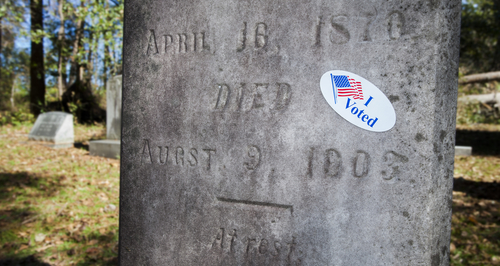 The scheme to steal this election is off the charts. One guy in Florida was trying to vote for 400 dead people for Biden. In another case, absentee ballots were sent in with no return address postmarked from South Carolina try to vote for dead people.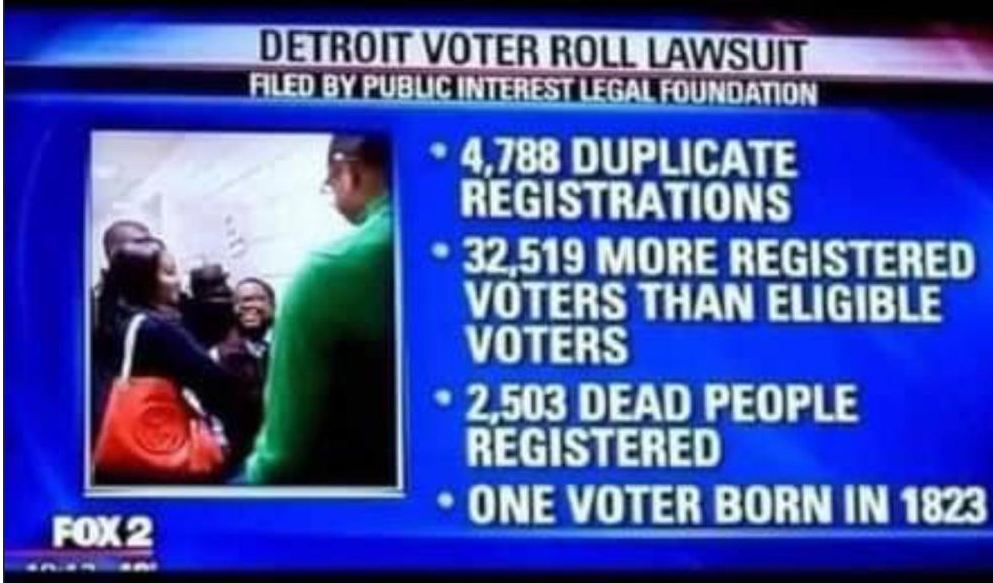 In both Michigan and Wisconsin, the election is being stolen by dead people voting for Biden. Dead people have been voting in New York City as well. A commonly expressed concern about vote-by-mail in the United States is that mail-in ballots are sent to dead people, stolen by bad actors, and counted as fraudulent votes. It is not that big of a deal when the votes are not significant enough to change the tally. But in this case, it has been open season for fraud of a grand scale.