Armstrong Economics Blog/Rule of Law Re-Posted Jul 22, 2021 by Martin Armstrong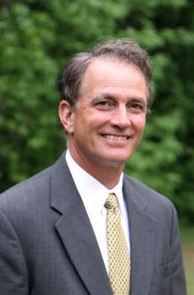 During a hearing, Georgia Superior Court Chief Judge Brian Amero rejected a lawsuit seeking to overturn the results of the state's two Senate runoff elections in January, rejecting a case brought by a Fulton County resident. This is how judges refuse to do their job. They look for technicalities to dismiss actions they do not want to rule on. Judge Amero said the challenge wasn't filed on time while adding that the two senators weren't properly served with the lawsuit. He did not decide the issue and avoided the entire question. Then you have the left pretending that such a dismissal is on the merits and boast the elections were not rigged.
This is all part of why the confidence in government is collapsing. NOBODY is willing to simply do their job. All the lawsuits on the election are dismissed on technicalities. The Supreme Court has refused to get involved. So while the corrupt media keeps saying Trump is lying, there is no decision whether the election has ever been resolved in a really straightforward manner. Prove the election was honest or rigged. Stop protecting the nonsense for the 2022 election that our model warns will be a Panic Cycle that is likely to end in violence. This is how empires, nations, and city-states fall — a complete collapse in confidence.