Armstrong Economics Blog/Politics Re-Posted Nov 1, 2021 by Martin Armstrong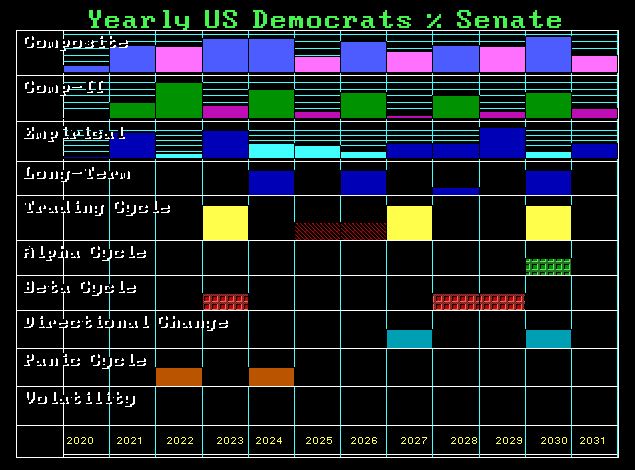 QUESTION: Hello! Wondering if the "Panic Cycles" surrounding the 2022 and 2024 elections are going to take place due to the hackable computerized voting machines in use all across the country? What's to stop the evildoers from stealing these elections just as 2020 was stolen? I was a precinct captain in So Cal in 1998, back when we had those fantastic "slider punch" machines with paper ballots, and it seems like the results were harder to steal back then. Also, we got our results by 11 PM the same day. Thank you for everything you do!!!
CJ
ANSWER: It appears that there will be serious questions over the elections. Besides these machines being deeply in question, the plot thickens with the Biden Administration planning to increase voter eligibility by up to 10% by granting status to illegal aliens. If that actually takes place, we are indeed at the edge contemplating just jumping and ending the America we once knew. It will be more than just: Let's Go, Brandon, where 4 out of 10 of the top songs are anti-Biden.