I'm posting this again because it is so important
This is the story of how a country can be destroyed from the inside. We are going down this path right now! Wake up America you are being play for a fool. Every evil element in society has sensed that we are weak and beaten down; we are ripe of the pickings.
The video is the story of Yugoslavia in the 90's and how that country was totally destroyed.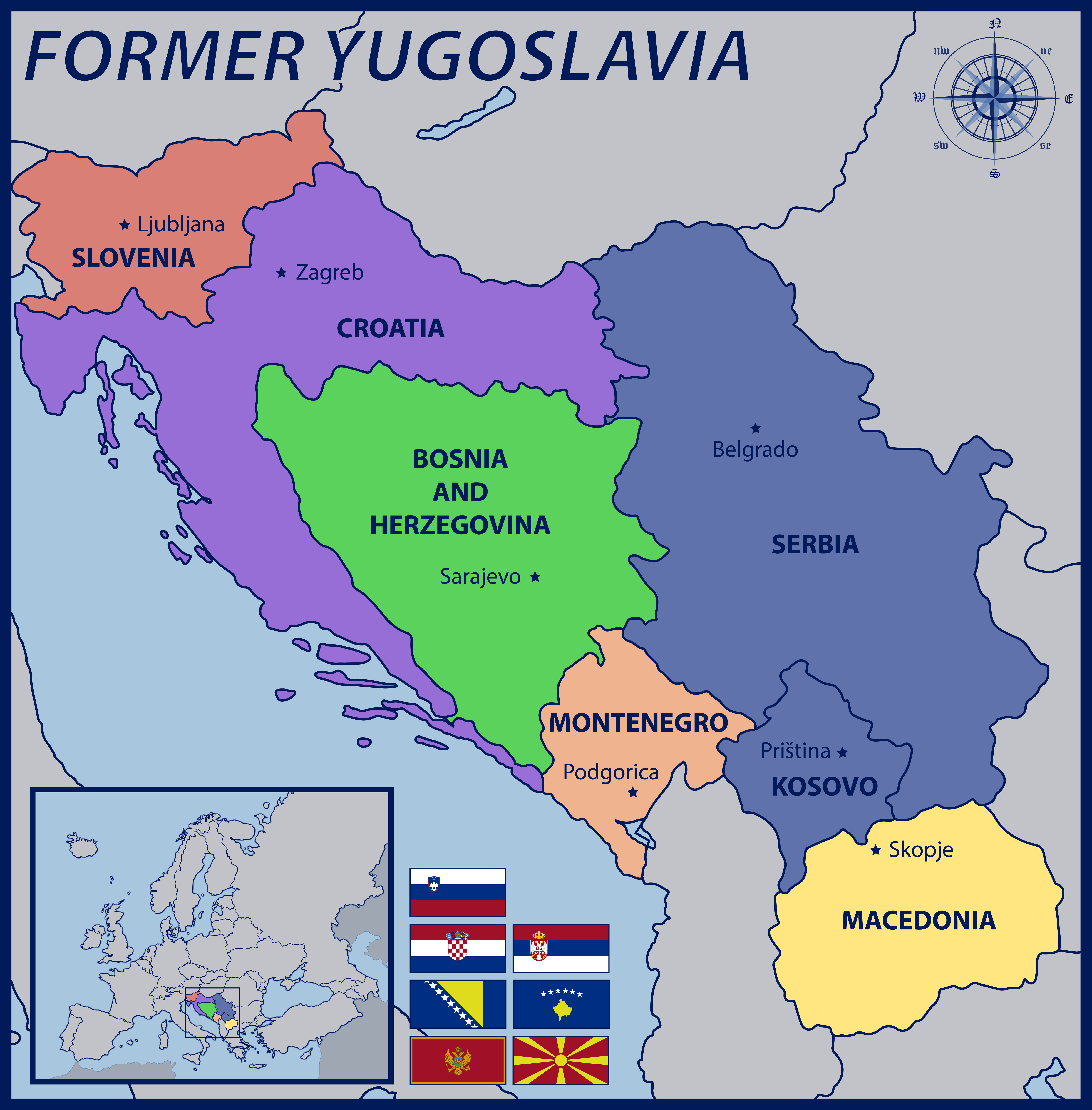 THE SAME KIND OF PEOPLE ARE NOW DOING THE SAME THING HERE!
Wake up don't let them take our future from us!