Posted Mar 27, 2020 by Martin Armstrong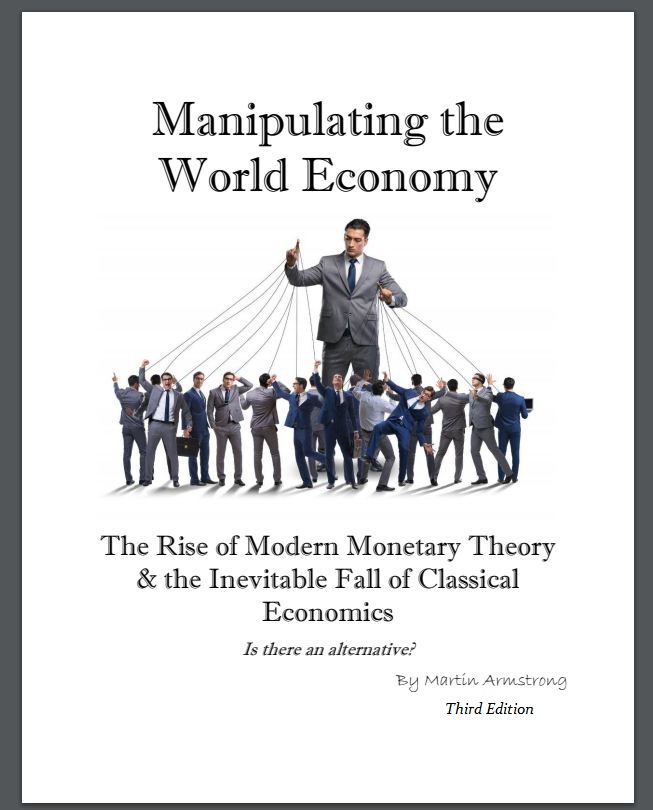 The books we listed on eBay are delayed in being mailed out because they are being printed in Pennsylvania. Our printer is located there but actually does print for hospitals so he is designated essential. So the problem was not the printing. The problem became that we cannot hire some temp workers up there to mail out the books. So they will be delayed probably for another week until the chaos clears and the governor of Pennsylvania comes to his senses. I have been told that some are selling the Second Edition on eBay. I presume they are not in Pennsylvania.
We are ordering more books since they keep selling out. I support this is a sign of the time – sheer chaos.