I think Ryan is working for Obama not Trump, maybe he forgot there was an election?
tomfernandez28's Blog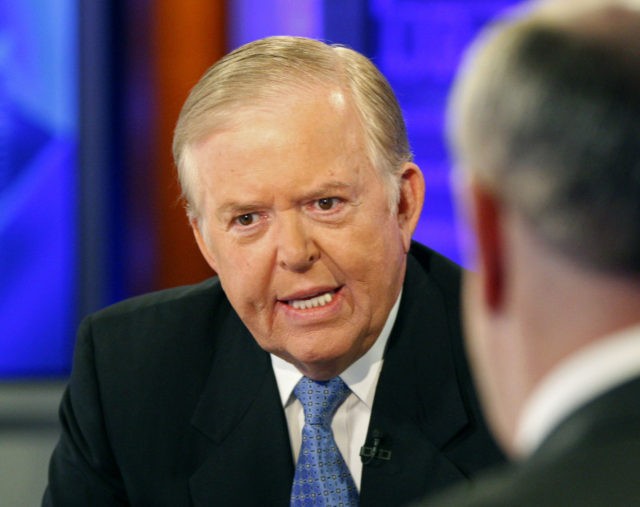 By Neil Munro
House Speaker Ryan

should resign his post,  says

Lou Dobbs

, the radio host, and anchor of Lou Dobbs Tonight on Fox Business Network.
Dobbs Tweeted his resignation call Tuesday morning after Breitbart posted a pre-election recording of Ryan saying he would never defend President Donald Trump, and as multiple GOP legislators walked away from Ryan's Obamacare replacement proposal, the American Health Care Act.
In the audiotape, recorded Oct. 10, 2016, Ryan told his fellow GOP legislators that ""I am not going to defend Donald Trump—not now, not in the future." Ryan spoke shortly after the public heard the Access Hollywood tape of Trump's conversation in which he said about women that "when you're a star, they let you do it. You can do anything."
Dobbs followed up his call for Ryan's resignation with two Tweets calling for the full repeal of Obamacare. One Tweet describes Ryan's…
View original post 183 more words