CNN embarrasses it self every day with or without Donna Brazile.
tomfernandez28's Blog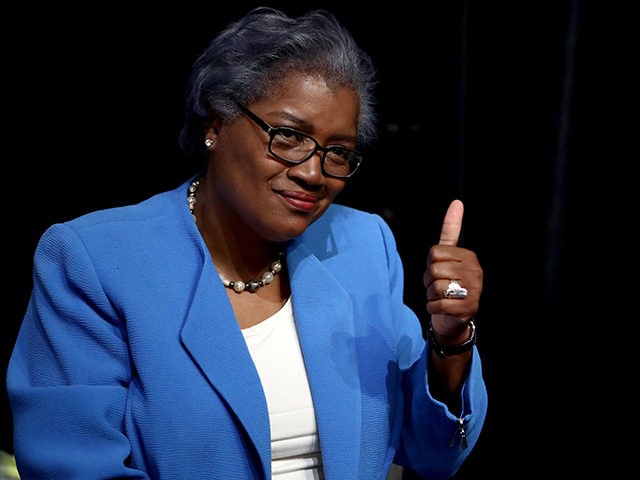 By Jerome Hudson
Former DNC chairwoman and disgraced CNN commentator

Donna Brazile

has admitted that she relayed confidential questions to 

Hillary Clinton

's presidential campaign in advance of last year's primary debate.
Writing in Time magazine, Brazile said she would "forever regret" the decision, which was revealed after WikiLeaks published thousands of emails belonging to Clinton campaign chairman John Podesta.
"When I was asked last July to step in temporarily as D.N.C. Chair," Brazile explained, "I knew things were amiss. The D.N.C. had been hacked, and thousands of staff emails and documents were plastered on various websites. Staff were harassed, morale suffered, and we lost weeks of planning. Donors were harassed, and fundraising fell off."
"Then in October, a subsequent release of emails revealed that among the many things I did in my role as a Democratic operative and D.N.C. Vice Chair prior to assuming the interim D.N.C. Chair position…
View original post 171 more words