Julian Assange told use from the begging that he got the information from leaks not the Russians; now who are you going to believe Obama that lied about just about everything he did i.e. ObamaCare or Assange who has never been caught in a lie.
tomfernandez28's Blog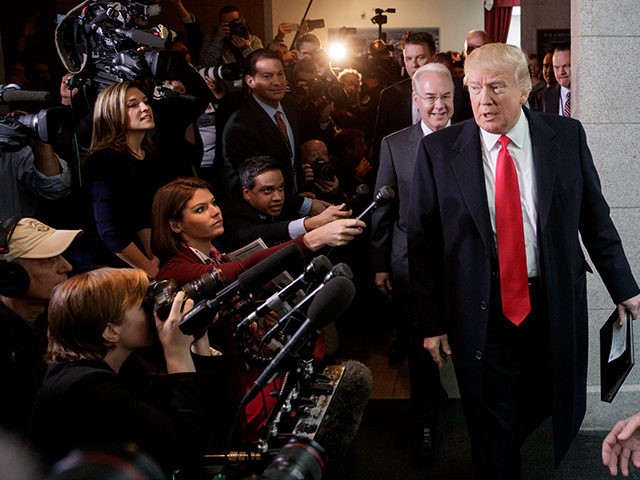 By Colin Madine
The Mainstream media

are watching their Russia election-meddling narrative teeter on the brink of collapse. They're holding their collective breath hoping it doesn't topple over, like the world's highest stakes game of Jenga.
Every week the Russia story crumbles a bit more. Whether it is the loss of credibility of Crowdstrike's hacking report, or the revelation by WikiLeaks that the CIA can make a cyber attack look like it came from wherever they want, the leftist media can't catch a break. The FBI and NSA have both testified that there is no evidence that there was any hacking of actual voting, and the WikiLeaks allegations throw doubt on Russia's involvement in hacking the DNC or Podesta emails. Even if they did, the media and the Democrats still have yet to convince anyone that the emails are the reason that voters chose Trump in Pennsylvania, Michigan…
View original post 888 more words