Armstrong Economics Blog/Corruption Re-Posted Apr 19, 2021 by Martin Armstrong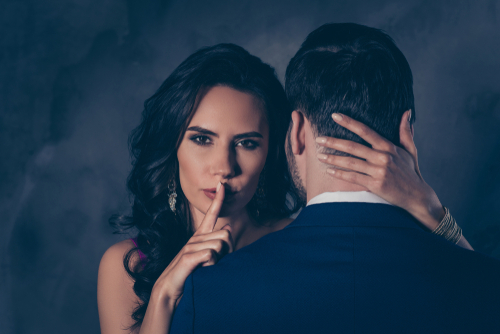 Ok, the Associated Press Stylebook has joined the woke crowd. They now have said that a "mistress" to a married man can no longer be called a "mistress," but "companion, friend or lover." I think many wives prefer "homewrecker" or just "bitch." Meanwhile, realtors are told to no longer call the master bedroom "master" because that symbolizes slavery and it should be called the "primary" bedroom.
Kids in New York City schools have been told not to refer to their parents as "parents, mother, or father," because that will offend some who is an orphan. I suppose the new title should be my "Thing One" and "Thing Two," but perhaps that might offend those who have a thing in the box as in the "Adam's Family." So if you are married with a "mistress" on the side, she is now your "second companion," and your wife is now your "first companion" in a divorce setting. Does this all change sexual harassment to unsolicited companionship? I guess next it will be wrong to call a politician corrupt. He is just someone who avoids responsibility! Perhaps we have to revise the entire legal system thanks to woke culture!