Ryan's plan is a joke I hope Trump gets rid of it — and gets rid of Ryan as well!
tomfernandez28's Blog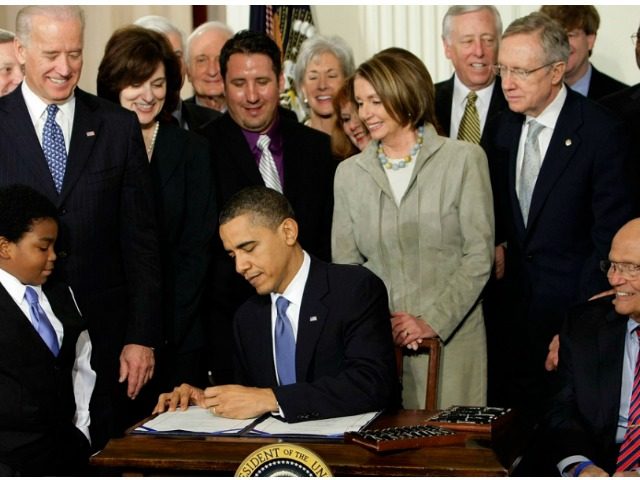 By Sean Moran
According to

Congressional Budget Office (CBO)

projections, a full repeal of Obamacare would insure more Americans than Speaker Paul Ryan's Obamacare-lite reforms.
The CBO's analysis on the Republican leadership's plan to repeal Obamacare predicts it would drop insurance for 14 million people in 2018, while 24 million would lose insurance by 2026. Compared to these figures, the CBO's research on the 2015 full repeal bill indicated it would insure more Americans than the Ryan plan.
Phillip Klein, managing editor of the Washington Examiner, stated that despite the Ryan plan doling out billions of dollars in tax credits, the plan also retains the Obamacare regulations, which might stall any more progress. Klein said:
 The reason is that the Republican replacement preserves many of Obamacare's regulations that drive up the cost of insurance. So, in essence, the GOP alternative would be asking people to purchase expensive…
View original post 120 more words