Re-Posted Dec 10, 2018 by Martin Armstrong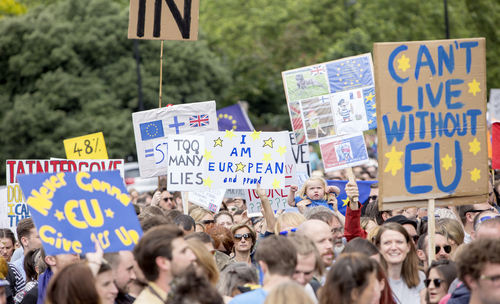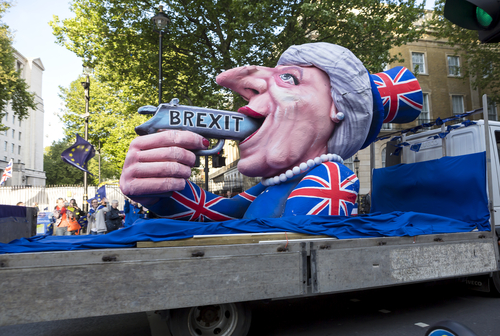 The House of Commons in the British Parliament will vote on Tuesday amid growing calls for the PM to go back to Brussels to renegotiate. Prime Minister Theresa May (PM) could remain in office even if the MPs reject her Brexit plan. The PM has come out and warned Tory rebels that their rejection could lead to a general election, and there was a "very real risk of no Brexit" which would really be far better. The EU will then suddenly witness just how important Britain is from the German car market on down. Britain is the Financial Capital of Europe and that is something Brussels just hates.
The withdrawal deal negotiated between the UK and EU has been endorsed by EU leaders but must also be backed by Parliament if it is to come into force. The whole sticky point is the EU wants a hard border in Ireland to prevent goods from moving with their pound of taxes.
So the votes will take place tomorrow and it looks to be rather interesting, to say the least. The deal May has made ties Britain to the EU forever without any rights whatsoever in the future. Britain will be ruled by Brussels and there really will be no BREXIT deal that the people voted for. May's deal is being called a "huge step into the unknown."
The computer has targeted the 11th as a Directional Change, which is the day of the vote. It also appears that the key target week will be that of the 17th with high volatility going into year-end. The fact that May had to be held in contempt to force her to provide the details of what they were to vote own shows clearly it is not a good deal for Britain and that is the only reason to have withheld it