Armstrong Economics Blog/Politics Re-Posted Oct 30, 2022 by Martin Armstrong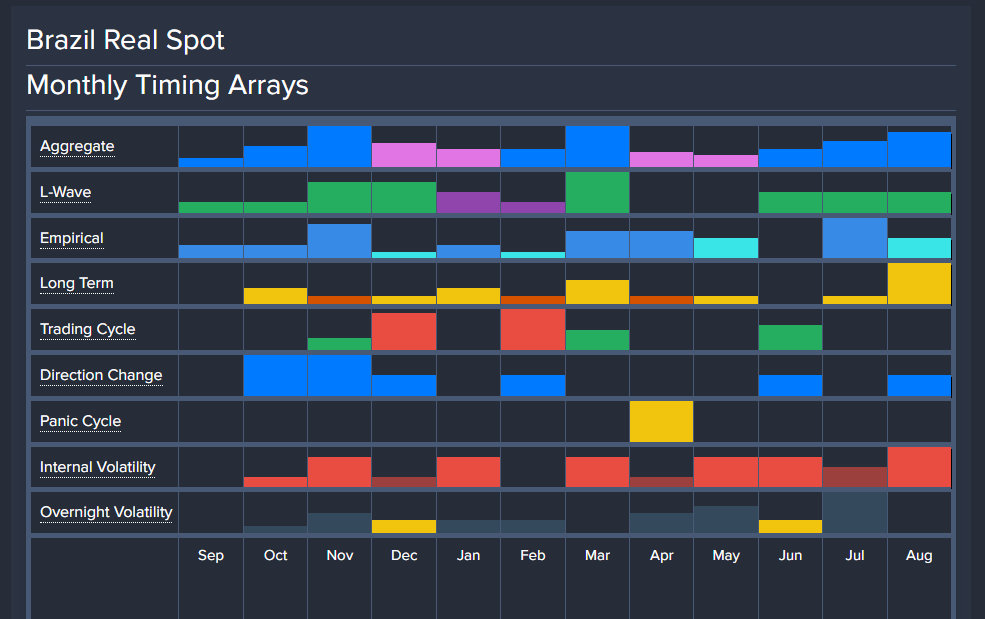 COMMENT: Marty; Thank you so much for Socrates. Jair M. Bolsonaro lost to the left. I couldn't believe it. Socrates had a turning point, higher volatility, and a Double Directional Change here in October and November. Looks like we will go the way of Argentina.
AH
REPLY: The currency should decline into 2023. The promises of the left will never be accomplished. Just for the record, Bolsonaro I can tell you that when he was at Schwab's WEF, he told a friend of mine that they were all a bunch of idiots. Inflation will soar because also the currency will decline. Politicians are ignorant. They think they can do whatever they want and do not understand that we are all connected and thus they cannot reverse the international trend.