Armstrong Economics Blog/Agriculture Re-Posted Apr 13, 2021 by Martin Armstrong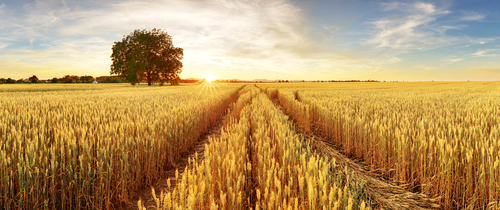 In addition to our War Index and our Paradigm Shift Index, we are creating a Food Index based upon selected stocks. For now, keep an eye on the closing this month in our War Index. That is hovering right at the Monthly Bullish Reversal.
We are trying to provide tools free of conflicts of interest since we are not brokers in these instruments nor are we allowed to hold positions in them while providing forecasting. Such conflicts of interest are why those with such conflicts cannot be taken seriously by global institutions.