Re-Posted Apr 29, 2018 by Martin Armstrong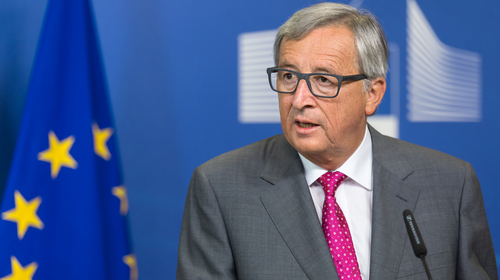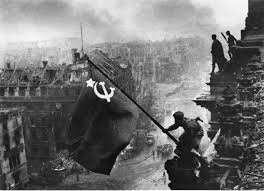 The head of the EU, Jean-Claude Juncker celebrates the 200th anniversary of Karl Marx in Germany. What is really stunning, is that Karl Marx is not merely the champion of Communism which he adopted from the French Commune experiment during the French Revolution, but he has ignored the little fact that no other person in history is responsible for killing tens of millions of people, more than all the wars combined, who gave their lives for his ideology.
To celebrate Karl Marx which advocates suppressing the people and taking all wealth from them and handing it to the state politicians is in itself a demonstration of exactly how the EU looks at its role today. We live in a very dangerous era for this is the collapse of Marxism and they will fight back with every ruthless means possible to save their theory of living off of other people's money.