Re-Posted May 14, 2019 by Martin Armstrong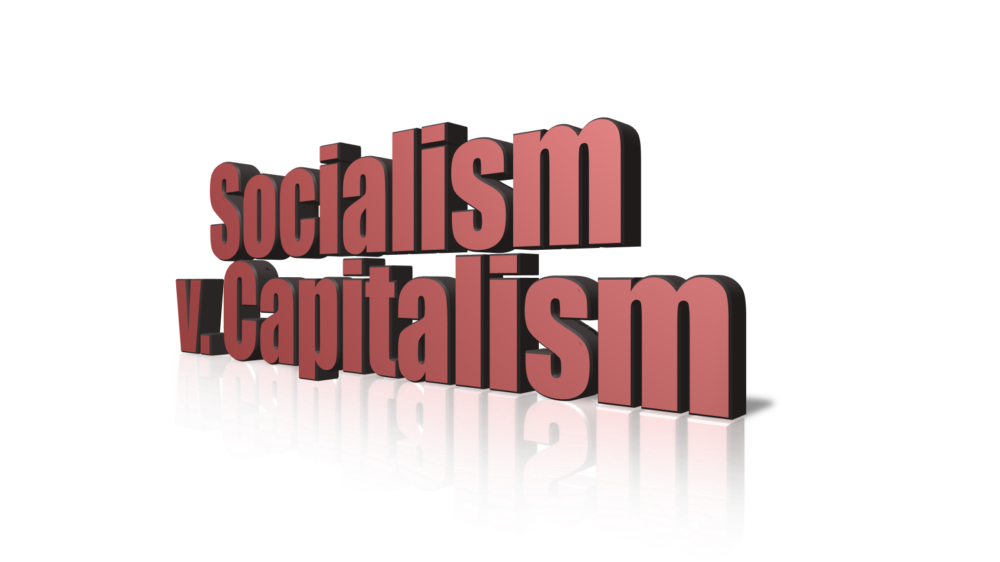 Socialism has robbed the economic future of millennials. All of the programs have been based upon a Ponzi scheme from Social Security to Obamacare. The entire foundation of socialism is constructed on taking other people's money. Naturally, they always point the finger at the rich. But the social programs are really based upon one generation paying for the previous. In Europe, they call them the "Lost Generation" because unemployment is running at 50-60% levels among the youth. If we simply add up what we have all paid into these programs with inflation over our lifetimes, whatever we eventually receive back is a fraction of the real wealth we contribute.
The Ponzi scheme of socialism is coming to an end. It has wrongly deprived the lower class of investing, for the money taken from them for their future is restricted to government bonds. The rich get rich, not from wages, but from investments — the very thing governments deny the lower classes.