Re-Posted Feb 16, 2019 by Martin Armstrong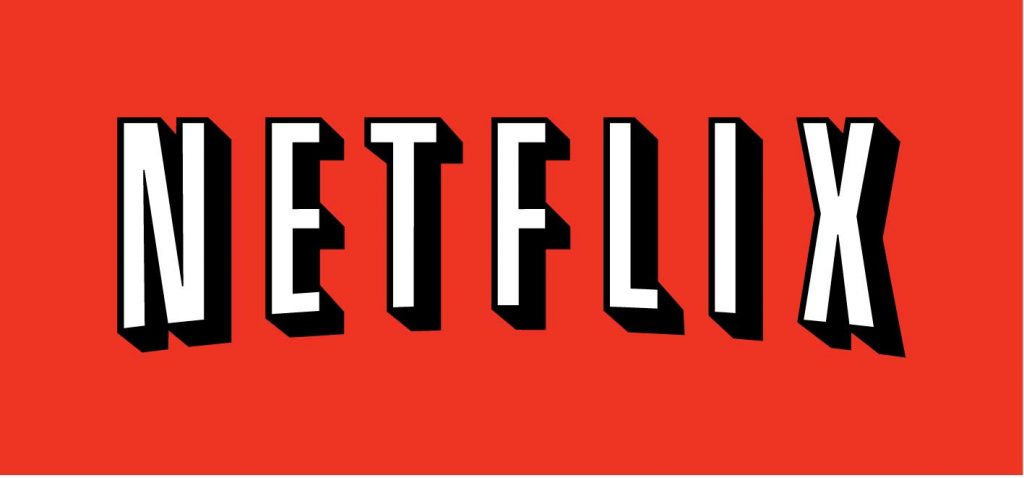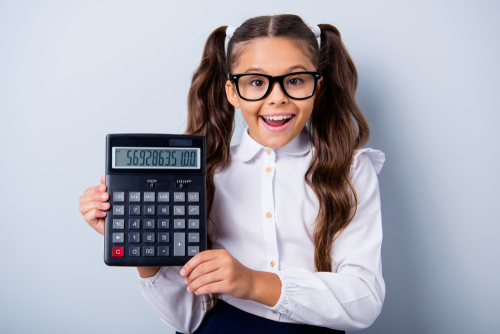 I have warned that once one state taxes something, the idea spreads like a contagion. Illinois and California wanted to tax movies or anything you stream. Now, Georgia is looking at the same thing. This is all part of the economic decline. The states are broke. Their pensions are consuming everything. It is no longer about servicing the people, it is all about exploiting the people to fund themselves. There is no rationale behind this. It is all about needing more to cover this year's budget. What about next year? They basically simply say they will deal with that when it comes.
With every new tax, they simply reduce disposable net income, which in turn lowers living standards. This process is not sustainable. A child with a simple calculator can easily figure out that everything will come crashing down. We have politicians who are career people and have rarely ever been on the side of people. It is beyond comprehension, for the bottom line is always the same.
NO POLITICIAN WILL VOTE AGAINST THEIR SELF