Re-Posted Nov 30, 2017 by Martin Armstrong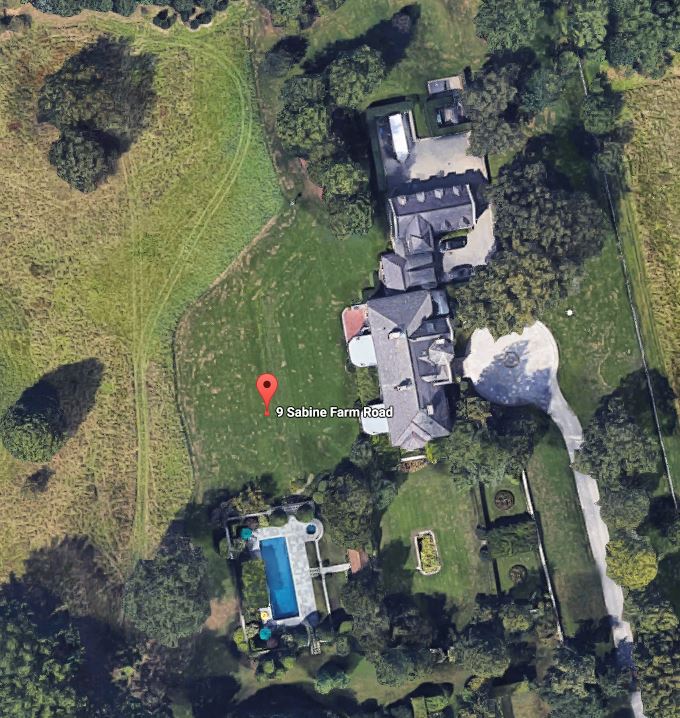 The high-end market in Connecticut is starting to decline. The hedge fund manager Stanley Druckenmiller bought his estate in 2004 for $23 million. He had it on the market for $31.5 million. The best offer he got was $25 million. He took the money and ran. Smart move! With a real estate tax of about $154,000 annually, looks like a break-even deal after 13 years.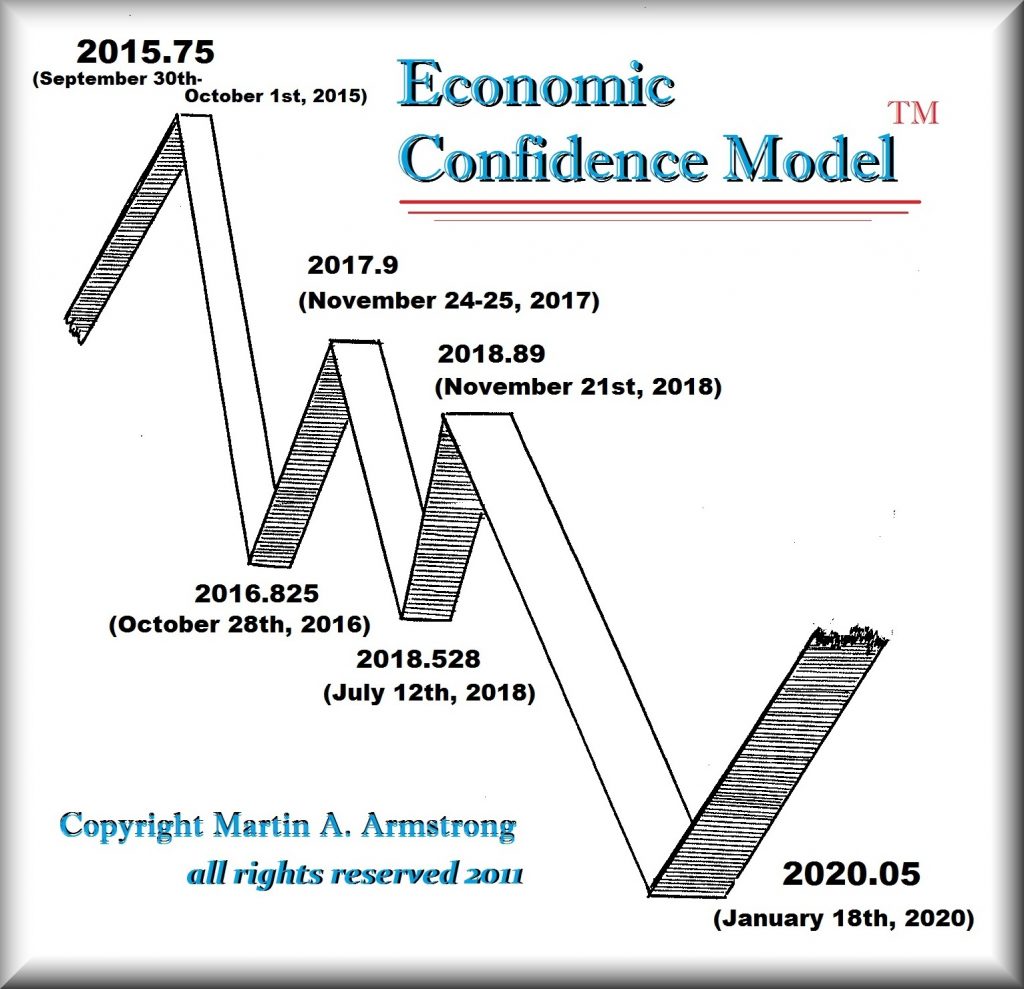 The high-end real estate boom is now turning sour. We are looking at property values declining in London, Australia, New Zealand, Hong Kong, New York, and even Miami. The shift will now turn toward MOVABLE assets as capital departs from the fixed asset class.