Re-Posted Dec 23, 2017 by Martin Armstrong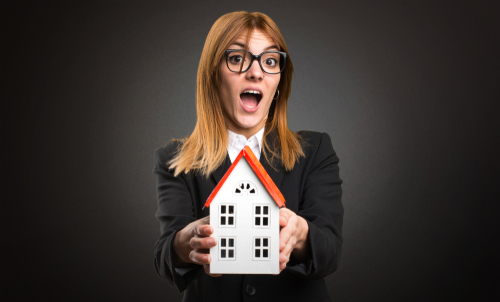 COMMENT: Martin,
It's not just to make up for taxes lost because electric car use is up.
Rockwall, Texas has become one of the highest income per capita counties in Texas because of flight from income taxes states, especially California. Real estate prices have exploded because of growing business presence in the Dallas/Ft. Worth and flight from other states.
The business exodus and brain drain from California, coupled with the explosion of sanctuary cities there, have replaced tax paying citizens with illegals who neither pay taxes, nor get driver's licenses, nor inspect nor register their vehicles.
The hunt for loose change continues to unfold.