Re-Posted Aug 31, 2018 by Martin Armstrong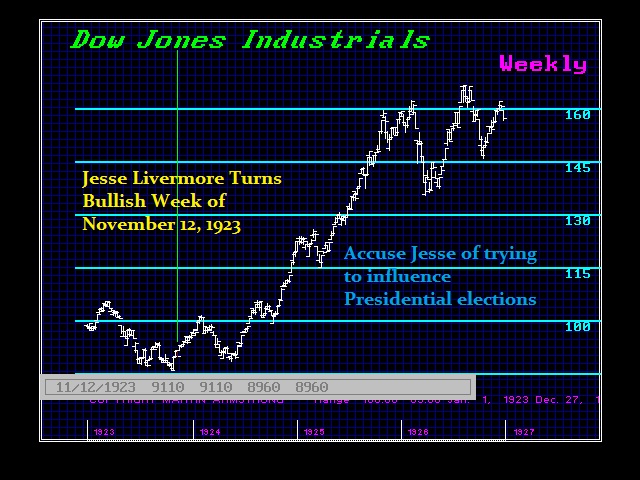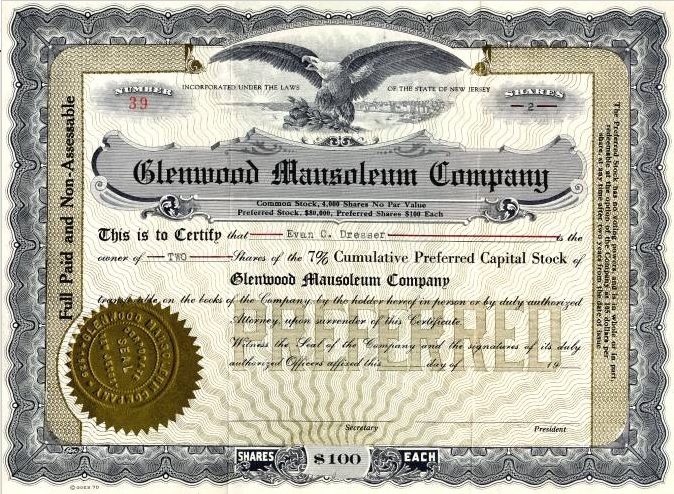 The US share markets are being driven up by two main factors. First, institutions have sold the market assuming there would be a major crash. In February at the lows, Goldman Sachs was forecasting that the market could plunge another 25%. In May, Goldman Sachs again was warning that the next crash will be worse because of computerized trading. Investopedia published an article last January: Why The 1929 Stock Market Crash Could Happen In 2018. Fox Business reported on October 18, 2017: Stock market crash inevitable, financial historian says. The number of forecasts that keep calling for a major crash has been truly amazing. This has been one reason why I have said that this is the Most Hated Bull Market in History! For at least the final 18 months going into the high on September 3rd, 1929, the general consensus turned bullish. People were also bearish and in fact, the Wall Street Journal even accused Jesse Livermore of turning bullish to try to influence the presidential election. Strangely reminiscent of Russian hackers in 2016. As long as the major remain bearish calling for every top to be the last one, you know we are nowhere near the high yet.
Besides the constant selling that has led to repeated short-covering, we also have the excuse that the rally is primarily being caused by massive buybacks by corporations of their own shares. They point out that corporate-buy-backs will also reach an all-time high in 2018. They present this as evidence that somehow these purchases are not legitimate. In truth, the excess cash has led companies to buy back shares which will have two interesting impacts. First, it actually creates a shortage of shares. This was one factor in creating the 1929 bubble.  Indeed, some of the last stocks to be floating going into the high of 1929 were Mausoleum companies.
Additionally, the US share market has benefited from the political-economic turmoil outside the USA – especially in Europe. Even IMF acknowledged that the European Central Bank's pledge to buy government bonds set in motion a capital flight and the financial fragmentation of the eurozone back on October 9th, 2012.  the return of global dollar capital to the US as a result of the central bank's interest rate hikes also contributed to the positive trend. When we look at the Dow Jones Industrials, we can easily see that it continues to make new highs in Euro. This foreign buying has absorbed domestic selling.