Re-Posted Dec 17, 2017 by Martin Armstrong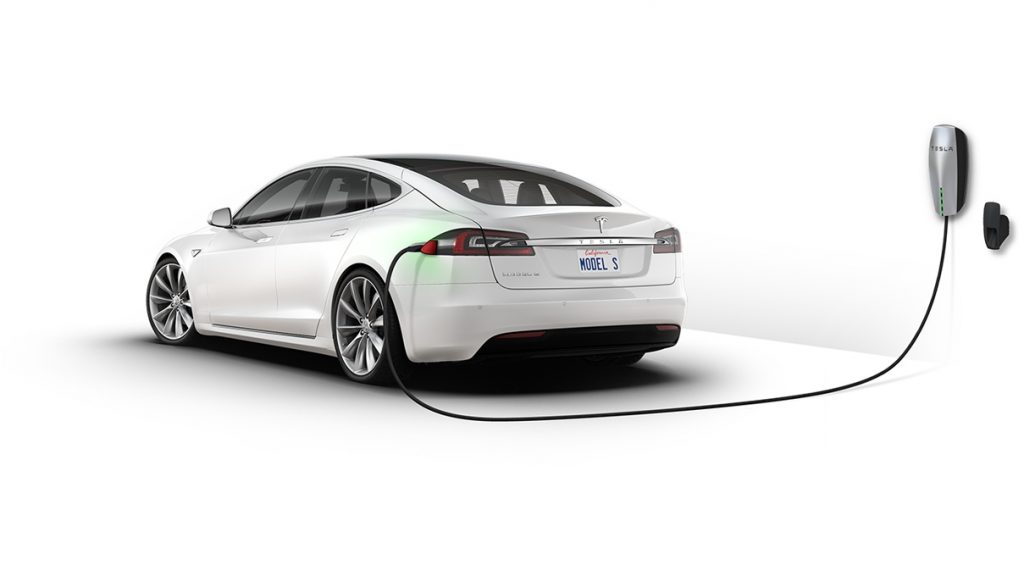 There are a number of states now looking into imposing a tax on every mile you drive your car. The leader of the pack has been the West Coast.  I previously reported that California wanted to tax space shots per mile they flew into the sky. Then California wants to tax taxi drivers per mile they drive.  Oregon was looking into taxing per mile you drive. Illinois was looking at taxing motorists 1.5 cents per mile they drive.
Well, California is losing money as oil prices are down and people are shifting to electric cars more so there than perhaps anywhere else in the country. So what is the solution to needing more money? Of course, you guessed it, California now says what the heck, let's just tax everybody per mile they drive and that will make up for the loss at the gas pump.