Re-Posted Jan 4, 2018 by Martin Armstrong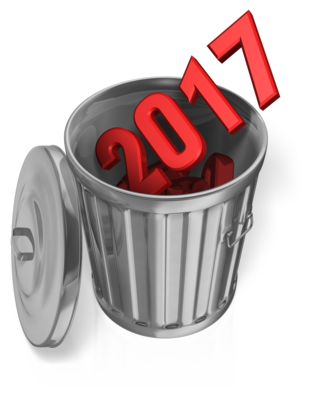 The Dow failed to OPEN above the 2017 Intraday high so we are not yet ready for prime time. This is still a 0ff-Broadway play, but we are getting closer. The dollar still finished neutral so it too is not yet ready for its move higher. Gold closed in a positive position for the end of 2017 confirming the posture in the dollar.
We will review all the world markets for 2018 in the coming Outlook Report for 2018.