Re-Posted Sep 25, 2018 by Martin Armstrong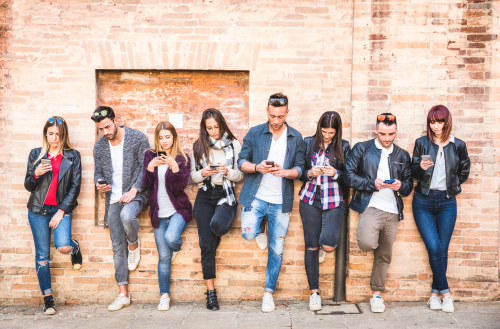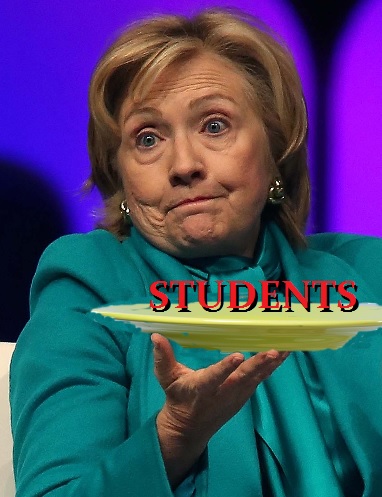 There is a serious economic crisis brewing that few seem to be paying attention. According to a new survey from Zillow Group Inc. (ZG – Get Report), approximately 22.5% of millennials ages 24 through 36 are living at home with their moms or both parents, up nine percentage points since 2005  which was 13.5% and the most in any year in the last decade. Between the student loans which cannot be discharged thanks to the Clintons (to get the support of bankers) even after they find that degrees are worthless when 60% of graduates cannot find employment with such a degree and the fact that taxes have escalated to nearly doubling over the last 20 years that is predominantly state and local, the affordability of buying a home has been fading fast. Despite the fact that millennials are eager to enter the real estate market, they're bearing the brunt of the challenge directly caused by the combination of taxes and nondischargeable student loans.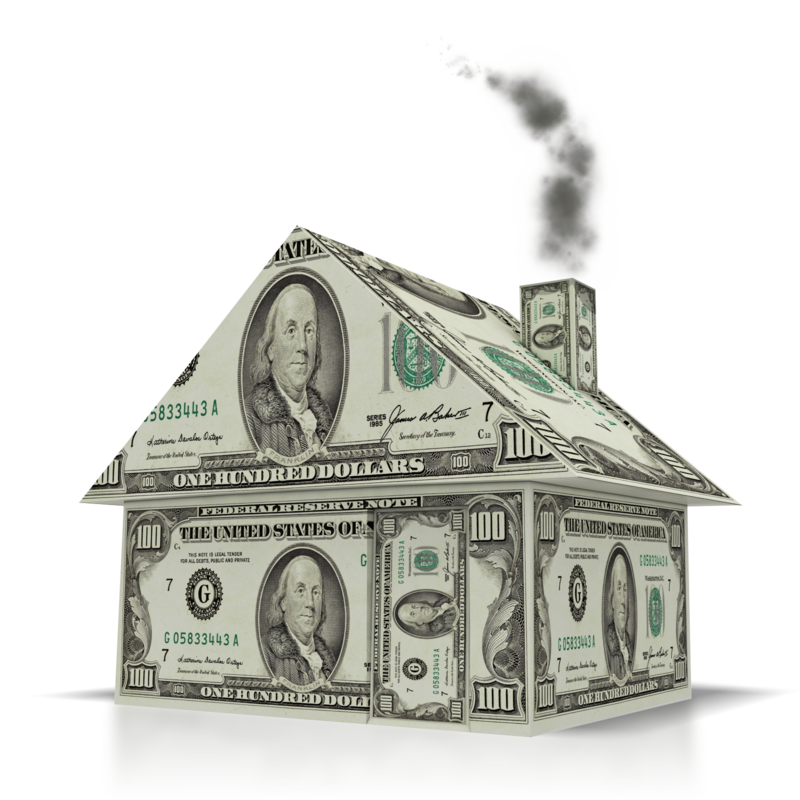 Sixty-three percent of millennials under 29 cannot afford the cost of homeownership, according to a CoreLogic and RTi Research study. The expense, in fact, is their No. 1 reason for remaining a renter. In their research, they concluded that one-third of millennial renters reported feeling they cannot afford a down payment to buy a home. This is a sad response that is not being taken into consideration by governments. Where home prices have not risen sharply, taxes have. First-time homebuyers face ever-growing challenges to find and buy affordable entry-level homes as the economics of inefficient governments at the state and local levels have refused to reform and raise taxes to meet pension costs they promised themselves. California and Illinois are just two major examples at the top of the list. It is this net affordability factor that has begun to encumber sales of real estate softening prices and turning many millennials into renters rather than home buyers. Then add the rise creep up in interest rates and we have an economic cocktail of taxes that is beginning to kill the real estate market in a slow death drip by drip.
Taxes and the rise in interest rates will further erode affordability and is beginning to slow existing-home sales in some markets already. As this trend continues, home prices and mortgage rates over the next year will likely dampen sales and home price growth. There was another study conducted by Freddie Mac which also found that affordability challenges are contributing to a downtrend in young adult homeownership