Re-Posted Nov 23, 2018 by Martin Armstrong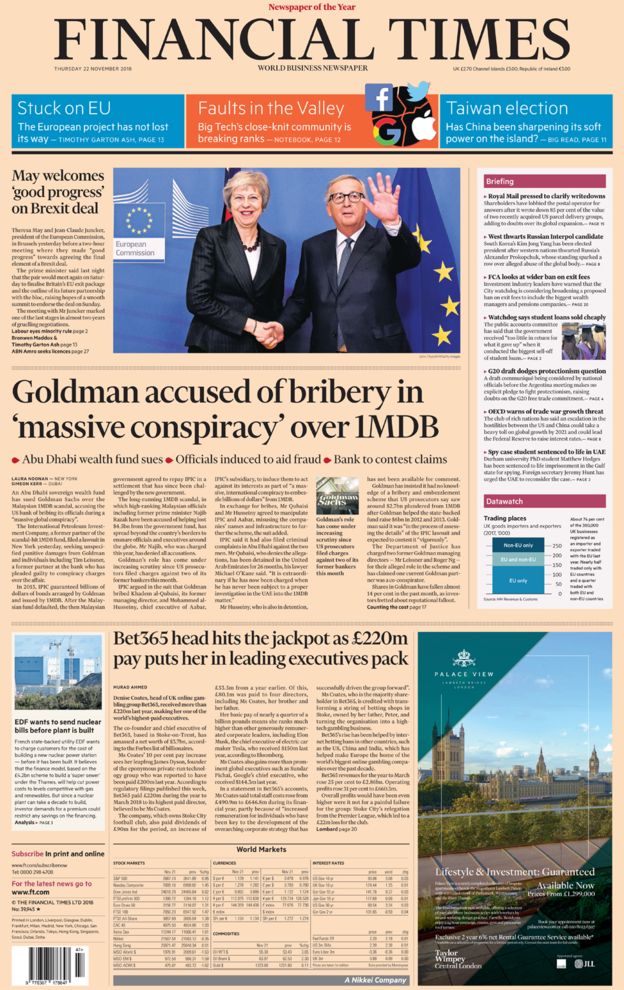 The Abu Dhabi sovereign wealth fund sued Goldman Sachs on the Pi Target, Wednesday, November 21st, 2018,  for allegedly conspiring against the Middle Eastern fund to further a criminal scheme by Malaysia's scandal-plagued 1MDB. The suit, filed in a New York court on behalf of Abu Dhabi's International Petroleum Investment Company (IPIC), names Goldman Sachs as well as former Goldman officials who were charged by the US Justice Department in indictments unsealed earlier this month. "This action seeks redress for a massive global conspiracy on the part of the defendants to defraud and injure plaintiffs," said the lawsuit, which also named former executives from IPIC and its subsidiary Aabar Investments.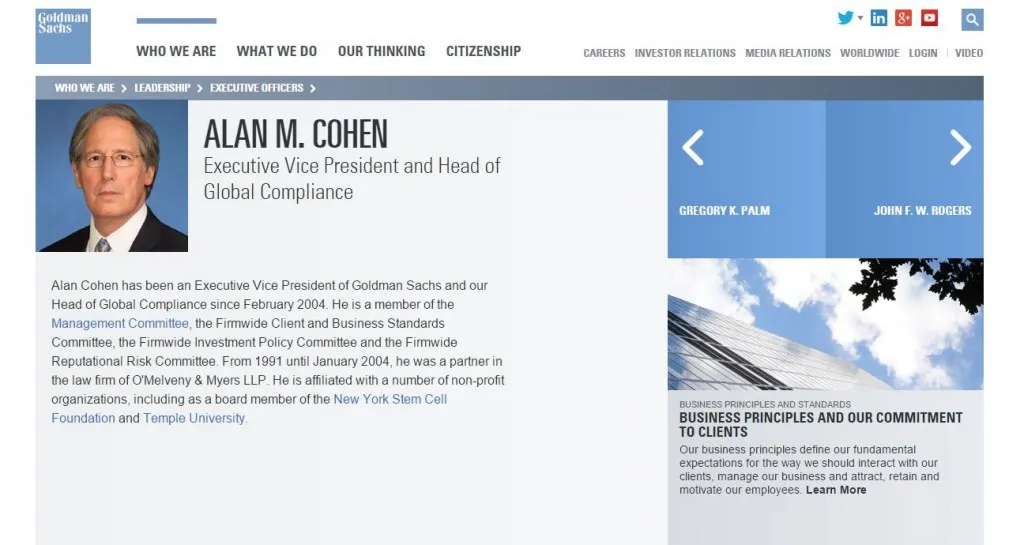 It was Alan Cohen who I believe was in charge of reviewing all deals as head of Global Compliance at Goldman Sachs and now he is at the top of the SEC. I believe he was given the job at Goldman Sachs because he threatened my lawyers to turn over all tapes I had of conversations with the various bankers including Goldman Sachs' metal desk. It is now only logical that the Abu Dhabi sovereign wealth fund should also name Alan Cohen given he was the head of Global Compliance.
Here are just a few tapes that I found copies of. The bulk the SEC claimed were all destroyed in the 911 attack. There have continually been questions of the ethics inside Goldman Sachs. The entire crash in the world economy due to the Mortgage Back Securities were designed by Goldman Sachs. The major product they sold the day of the high of the ECM back in 2007 was widely touted as "Abacus 2007-AC1: Built to fail."
As the Financial Post wrote: "Goldman has often been criticized for selling billions of dollars of debt securities, called credit default obligations (CDOs), filled with mortgages that the bank itself allegedly thought were overvalued."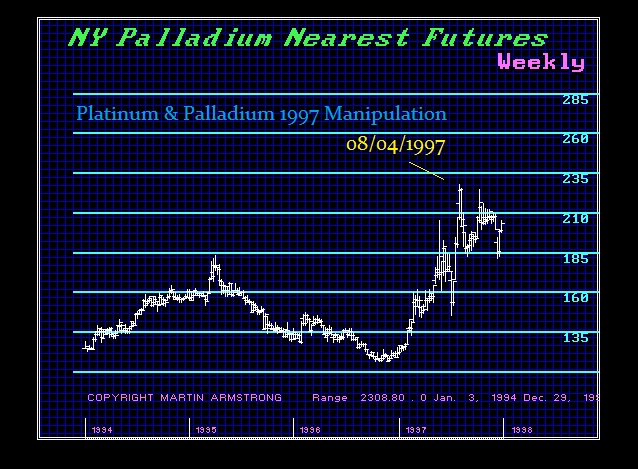 I believe it was Goldman Sachs who paid bribes to Russian politicians to recall Platinum from the market and temporarily stop sales to allegedly take an "inventory" of their stockpile. This sent prices soaring back in 1997. Russia stopped all shipments of Platinum and Palladium in December, was expected to resume exports. The hedge fund Tiger Management, a New York hedge fund back then, announced it sell some of its palladium holdings which it was believed held about one-fifth of the annual world supply of palladium (1.5 million ounces). This was followed by the silver manipulation in 1998 with most of the same firms involved.
The charging documents, unsealed in federal court on November 1st, 2018 refer to an unidentified Goldman executive as an unindicted co-conspirator who approved of the alleged bribery. The street rumor is that happens to be the executive Andrea Vella, who was Goldman's co-head of Asian investment banking. Interestingly, Goldman Sachs suspended him the very same day that prosecutors unsealed the criminal complaints. It was also Andrea Vella was had to respond to cross-examination from Philip Edey QC, who was a lawyer acting on behalf of yet another government accusing Goldman Sachs of questionable dealings. That was the Libyan Investment Authority, which claims the investment bank took advantage of its financial illiteracy back in July 2008.
Let us not forget Goldman Sachs' role in blowing up Greece and instigating the beginning of the Euro crisis. The crisis was created by a deal Greece struck with Goldman Sachs, that was engineered by Goldman's CEO, Lloyd Blankfein. Blankfein and his Goldman team helped Greece hide the true extent of its debt, and in the process almost doubled it. The speculation back in 2015 was that Greece would file a lawsuit against Goldman Sachs for creating that debt crisis. There were the personal meetings between Greece and Gary Cohn to do that deal. When the client is a government, it ALWAYS involved the top people.
In 2001, Greece was looking for ways to disguise its mounting financial debt in order to just get into the Eurozone. The Maastricht Treaty required all Eurozone member states to show improvement in their public finances. Greece was heading in the wrong direction and Goldman Sachs came to the rescue. They arranged a secret loan of €2.8 billion and disguised it as an off-the-books "cross-currency swap" that was a complicated transaction in which Greece's foreign-currency debt was converted into a domestic-currency obligation using a fictitious market exchange rate. They made 2% of Greece's debt magically vanish from its national accounts. Goldman Sachs charged €600 million euros which was about 12% of Goldman's revenue for 2001 giving them a record sales year.
Then the deal turned sour in the aftermath of 9/11 attacks when bond yields plunged. They resulted in a huge loss for Greece because of the formula Goldman had crafted to their benefit dictating the country's debt repayments under the swap. By 2005, Greece owed almost double what it had put into the deal and thus we see the European debt crisis unfold.
Until 2008, European Union accounting rules allowed member nations to manage their debt with these so-called off-market rates in swaps. In the late 1990s, JPMorgan enabled Italy to hide its debt by swapping currency at a favorable exchange rate, thereby committing Italy to future payments that didn't appear on its national accounts as future liabilities. However, what Goldman did to Greece made Italy look like child's play.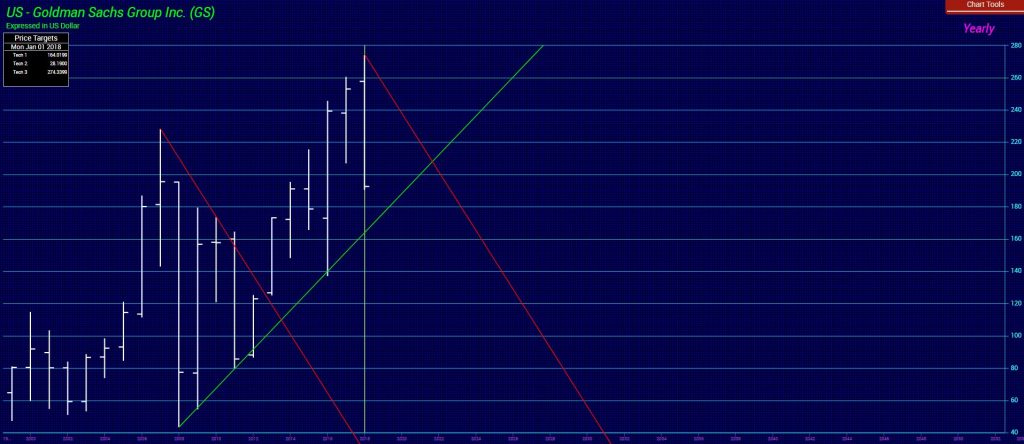 Goldman Sachs' share price is going down hard into 2019. The 159 level will be critical on a closing basis for the year. If that is breached, then we could see very major implications for the firm whereby it may no longer survive. There is technical support between 174 and 164. From a cyclical perspective, Goldman Sachs has peaked as an institution as of 2017. It was founded in 1869 and 17.2 x 8.6 = 147.92. That means, in fact, the 2017 closing was the all-time high for Goldman Sachs and this incident is its Death knell. Goldman Sachs may be going down for the count.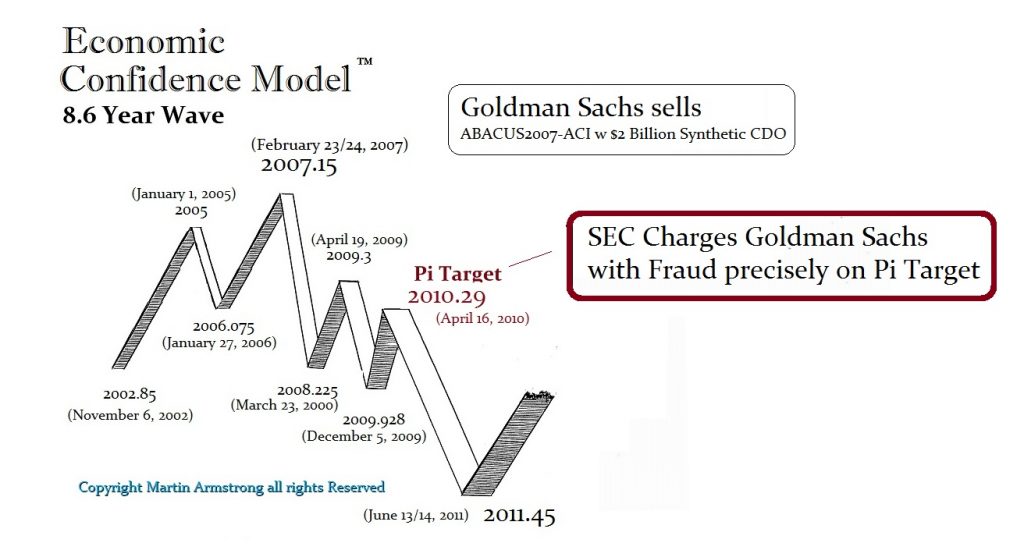 August 2003 – Goldman Sachs creates Mortgage Back Securities & AIG Insures them
February 2006 – AIG Stops writing CDS on subprime mortgages
December 2006 – Goldman turns bearish on mortgage/real estate market
July 2007 – Goldman Sachs demands $1.8 billion in insurance from AIG
August 2007 – AIG posts $450 million as collateral
November 2007 – AIG posts $2 billion with Goldman on $3 billion demand
March 2008 – Goldman Sachs demands $6.6 billion from AIG
March 2008 – Bear Stearns collapses on 13th
August 2008 – Goldman Sachs takes a bearish view on AIG on 18th
September 2008 – Gov't Bails out Fannie Mae on 7th
September 2008 – Lehman Brothers files for bankruptcy on 15th
September 2008 – Treasury Hank Paulson bails out AIG to save Goldman 16th
September 2008 – Paulson emails Congress with TARP 20th
September 2008 – Goldman Sachs & Morgan Stanley become banks 21st
October 2008 – Congress passes TARP on 3rd
October 2008 – Goldman Sachs demand another $1.3 billion from AIG
November 2008 – Federal Reserve creates Maiden III for Toxic Assets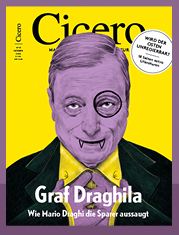 Here we have 2007.15 when Goldman Sachs sells precisely at the top of the ECM back in 2007 ABACUS2007-ACI which was a $2 Billion Synthetic CDO. It was then on the Pi Target when the SEC charged Goldman Sachs with fraud back on April 16, 2010, for that very transaction. Any small firm is imprisoned and stripped of its license. But Goldman Sachs has the SEC and the DOJ in its back pocket along with the judges and politicians. Now again on the precise Pi Target Abu Dhabi filed a lawsuit against Goldman Sachs Wednesday (Nov 21) for allegedly conspiring against the Middle Eastern fund to further a criminal scheme by Malaysia's scandal-plagued 1MDB.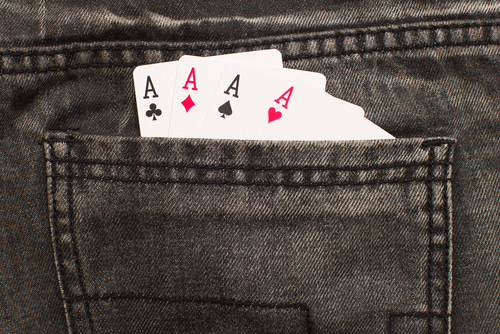 Because we have 3 countries now bringing charges and/or suits against Goldman Sachs, it appears that this will mark the beginning of the end for the firm. When the Euro cracks, they will also be blamed for their role in Greece and the rest of Europe. Don't forget that Mario Draghi is also ex-Goldman Sachs. When the Euro cracks, there will be a microscope applied to every communication that was ever carried out between Draghi and Goldman Sachs. Every trade they have pulled off will be inspected with its tentacles into the European bond market.
After the government took down Solomon Brothers back in 1991 for manipulating the US Treasury Auctions, Goldman Sachs began a program of buying protection. They allegedly began aggressively funding politicians and then began stuffing their people in key places of government. They have been known as "Government Sachs" among dealers and they have held a power-house political hand in their back pocket. Our model, at least, warns that day is NOW OVER!!!!!!

The computer would have shorted Goldman Sachs if it could. The Global Market Watch has pinpointed a high and it warned this stock was moving into a Waterfall on the Monthly Level. This is one stock to get out of. We will see major new lows next year.